Contract Therapy Services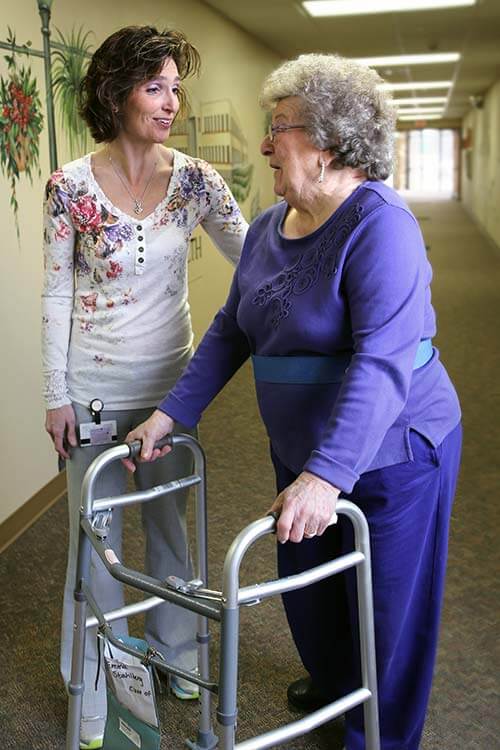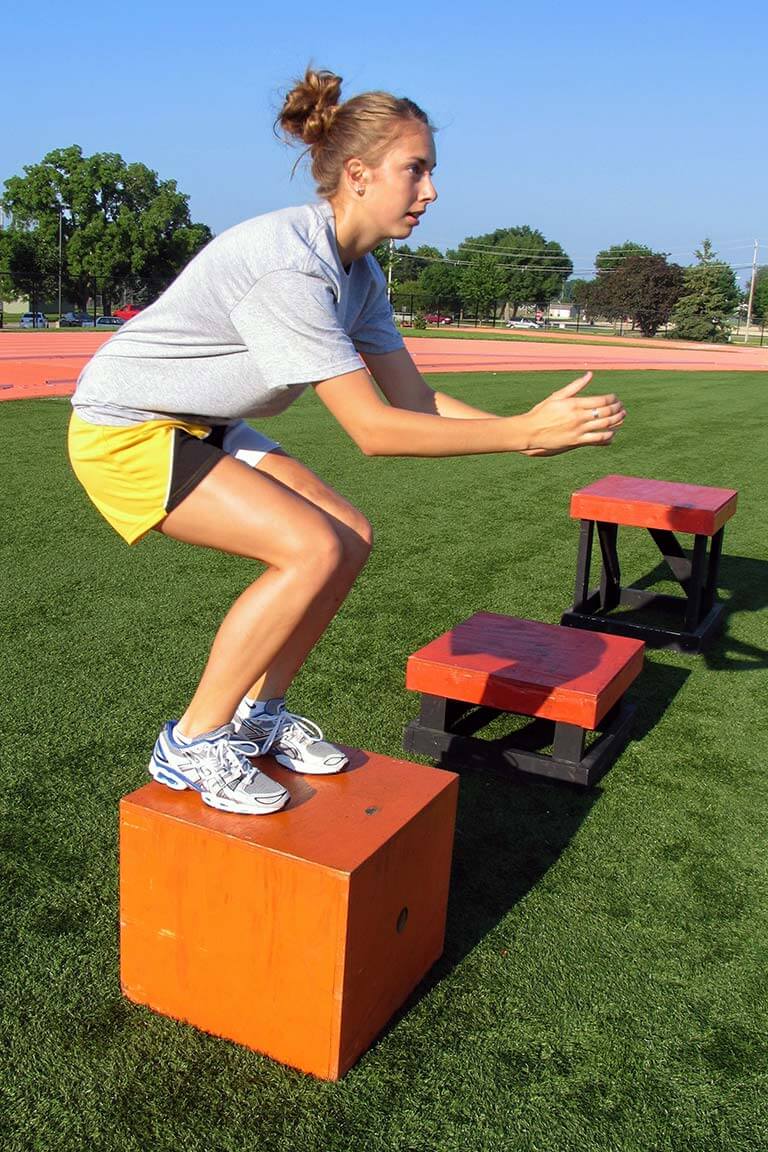 Partner With Us for Therapy Services
Whether it's providing physical and occupational therapy services for seniors in nursing homes or long-term care facilities or making sure athletes receive proper care during competition, partnering with Taylor Physical Therapy for contracted services ensures patients receive the highest level of care.
Partner with Taylor Physical Therapy
We are ready to provide contract physical and occupational therapy and athletic training services to the communities we serve. You can learn more about partnering with us by filling out the form below.
---
Athletic Training Services
Our athletic training staff provides on-site coverage at local high schools. During games, our trainers provide acute care to any athlete that sustains an injury and, when needed, work with physicians to execute a rehabilitation program to help athletes recover from injury. We currently provide athletic training services for the following schools:
Waverly-Shell Rock Schools: Fulltime position covering lifting, practice and athletic events.
Tripoli Schools: Practice coverage one day per week, event coverage for football and home wrestling tournaments.
Nashua-Plainfield Schools: Practice coverage one day per week, event coverage for football games.
North Butler Community Schools: Event coverage for football games.
Sumner-Fredericksburg High School: Weekly coverage for Volleyball and Track and Field.
Janesville High School: Weekly evaluation and assessment of athletic injuries.
We also provide strength and conditioning training services for Club Iowa Volleyball (CIA).
Home Health & Nursing Home Rehabilitation Services
Taylor Physical Therapy also provides contracted physical and occupational therapy services for nursing homes, assisted living and long-term care facilities, and home health agencies. These services ensure patients receive regular therapy services in their living environment, where they are more comfortable. Our therapists develop programs for each patient that will help them improve in function and safety or decrease pain. We provide contract physical and occupational therapy services for:
Butler County Public Health
Community Based Services Home Health (Bremer County)
Palmer Home Health
Denver Sunset Home
Clarksville Community Nursing Home
Hillcrest Nursing Home (Sumner)
Tripoli Nursing Home
Whispering Willows Assisted Living Facility (Fredricksburg)
Cedar Vale Assisted Living Facility (Nashua)
Parker Place (Parkersburg)