Neurological Therapy Services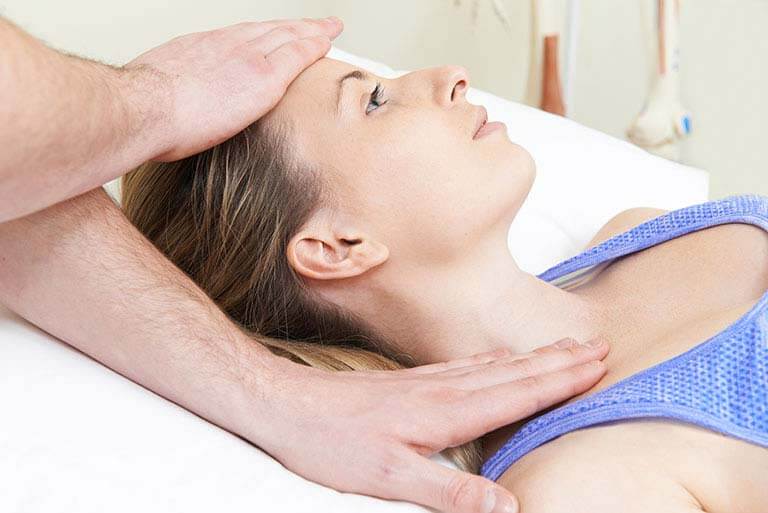 Helping Your Brain Recover
Our brains control everything, but there are a variety of disorders that can cause disruptions in the brain that can lead to a host of issues. With Taylor Physical Therapy's neurological rehabilitation services, we can help patients recover from a wide variety of neurological conditions, including stroke, brain injuries, Parkinson's disease or other neurological conditions to help them regain their independence.
Learn More About Our Neurological Rehab Services
Taylor Physical Therapy develops a specific to address any neurological disorders you're living with. Fill out the form below to get in touch with us and learn more about the services we offer.
---
Stroke & Head Injury Therapy -
Nashua, Parkersburg, Sumner and Waverly Clinics
Whether you're living with a neurological disorder like ALS, multiple sclerosis, Parkinson's disease or you've sustained a stroke, brain injury or spinal injury, we know that you want to regain your independence. Our team of physical and occupational therapists at Taylor Physical Therapy will develop a program that will allow you to make progress as you learn how to handle everyday activities while accommodating the disorder you live with through a combination of therapy and the use of adaptive equipment and prosthetic devices.