Occupational Health & Wellness
Programs to Improve Your Wellbeing
Wellness goes beyond helping people get back to a level of physical fitness they once enjoyed. At Taylor Physical Therapy, we offer occupational health and wellness services that encourage overall wellness. These services are available to individuals or to employers looking at implementing a wellness program for their employees. For business owners, it helps promote an active workplace, but our program can also can improve safety and health for employees with components like:
Pre-employment health screenings.
Ergonomic assessments and functional capacity testing to help employers better define job requirements for applicants and to set production expectations for employees.
Functional Movement Screenings and injury prevention services to assess potential injury risks for employees while performing their standard job duties.
Our goal is to ensure that your employees not only have a safe, and healthy work environment, but to aid you in clearly defining their job roles as a way to set clear expectations and increase workplace productivity.
---
Community Wellness Programs
In addition to providing wellness programs for businesses, Taylor Physical Therapy also has a variety of community outreach and wellness initiatives that engage the public and to encourage wellness throughout the communities we call home. Some of our cost-free wellness initiatives include:
Stronger After Stroke support group
Parkinson's disease support
Saturday morning sports clinic providing free assessment and treatment to area athletes during fall sports season
Free athletic injury assessments, available year round
New mom screenings (Waverly Health Center location only)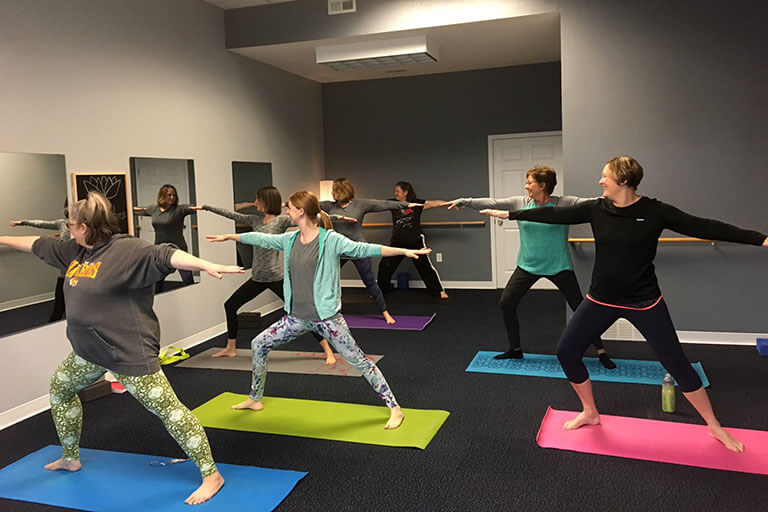 At our Parkersburg location, we also offer yoga classes for people of all ability levels. There is a fee associated with attending these classes.