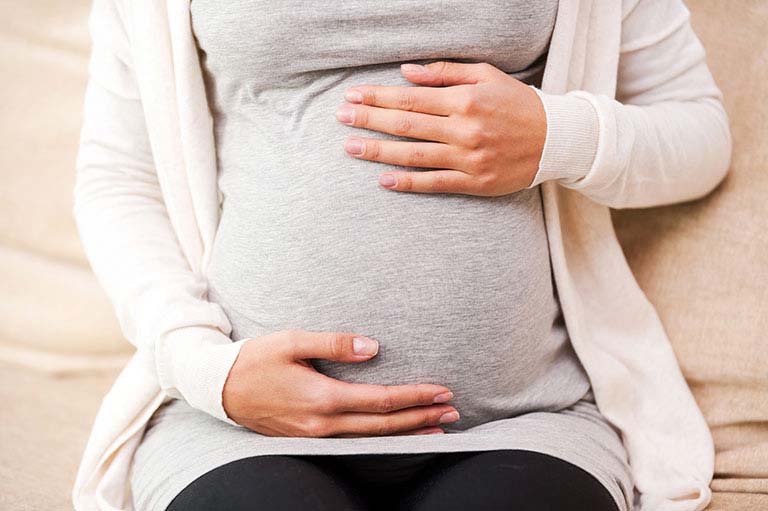 Services for Every Stage of a Woman's Life
Taylor Physical Therapy has a team of therapists that specialize in treating women's health conditions, regardless of age. From initial evaluation through every stage of treatment, your therapist will be your treatment resource and answer any questions you have about women's health.
Trust Women's Health Experts
Taylor Physical Therapy has physical therapists to treat a variety of women's health issues. Fill out the form below to contact us and learn more about the services we can offer you.
---
The women's health therapists have a goal to provide overall wellness to each patient. We treat any current conditions and develop a plan for the future by informing you of the latest techniques that can prevent dysfunctions that commonly affect women as they age. The women's health team can help with a variety of treatments, including:
Pregnancy fitness
Postpartum wellness
Osteoporosis prevention
Menopause treatment
SI dysfunction
Core stabilization
Stress incontinence
Constipation
Urge incontinence
Pelvic pain
Pelvic prolapse
Pain with intercourse