FMS + BeneFIT combo program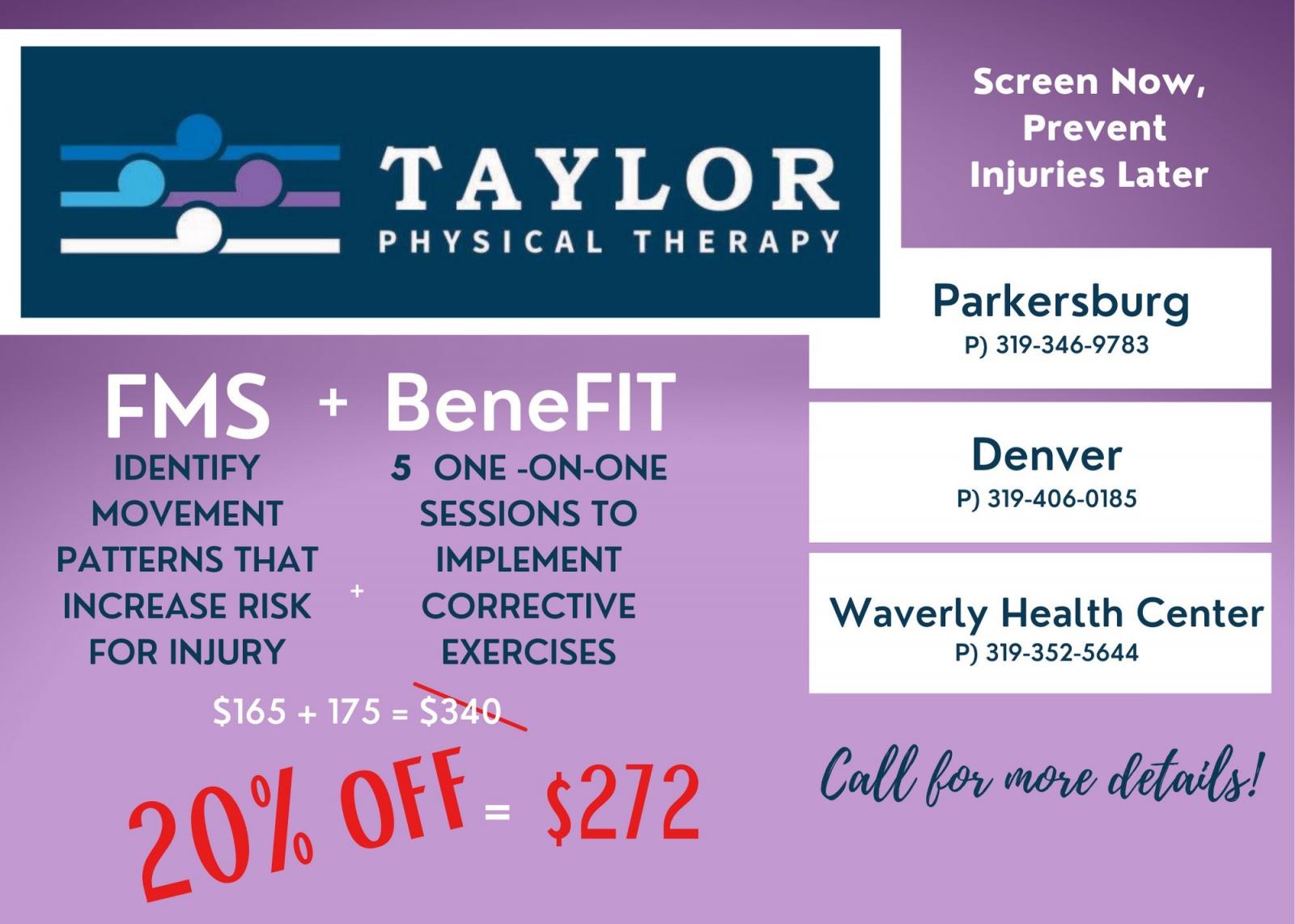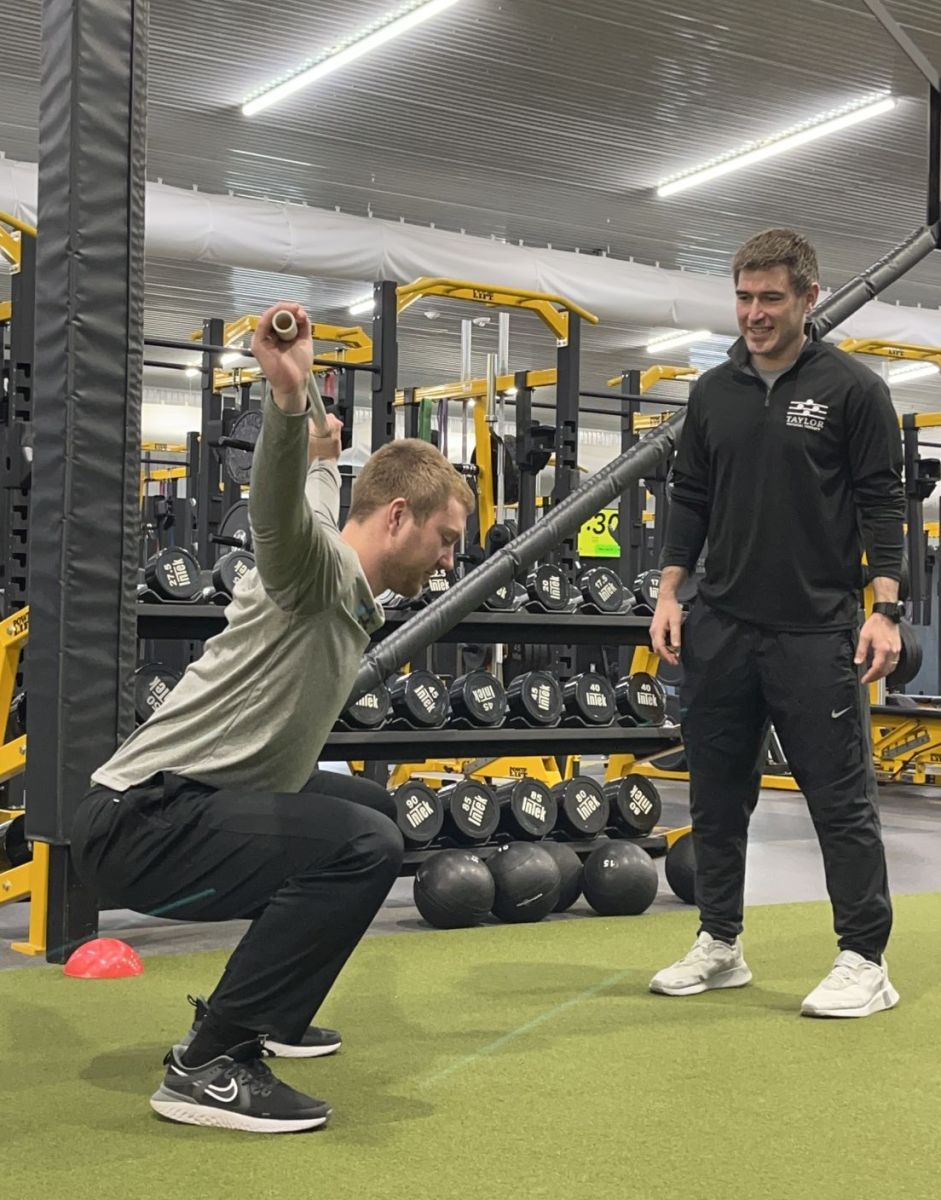 FMS + BeneFIT
The FMS + BeneFIT program combines two wellness programs into one for a cost-conscious injury prevention program!
The Functional Movement Screen (FMS)
Goals: The Functional Movement Screen is designed to prevent injuries and improve athletic performance by identifying faulty movement patterns that place an individual at increased risk for injury.
BeneFIT:
Goals: BeneFIT offers a medically-oriented exercise plan, lead by a healthcare professional, to correct the faulty movement patterns found during the Functional Movement Screen.
Visit 1: The Functional Movement Screen
Discussion to understand your personal physical activity goals and aspirations as well as history of previous injury
Completion of seven movements which evaluate the stability and mobility of various joints throughout the body
Visit 2: BeneFIT
Instruction of individualized corrective exercise to address the areas of concern found during the FMS
Visit 3-6: BeneFIT
One-on-one sessions with a healthcare professional, to progress through the corrective exercise program
Who
The clinic is geared towards active individuals looking to improve their performance and decrease their likelihood of future injury. The clinic is not geared towards individuals that currently have an injury or need treatment or evaluation for such. The FMS + BeneFIT can be completed by athletes and community members of all ages who are in all stages of competition. Screen now and prevent an injury later!
*Currently injured individuals may benefit best from seeking more traditional physical therapy that also includes a thorough assessment for more emphasis on the treatment of symptoms. Call Taylor Physical Therapy to discuss an evaluation with any of our skilled therapists.
Location
The Functional Movement Screen + BeneFIT can be completed at our Waverly, Denver, and Parkesburg clinics! Please come prepared with athletic attire that will not restrict your movement.
Cost
Normal coast for the FMS screen and 5 BeneFIT sessions is $340; however, the current special and limited time price is $272! This promotion is perfect for those who want to safely start a new exercise routine as a new years resolution!
Visit Availability:
The Functional Movement Screen will be available by appointment only, Monday through Friday.
About Your Athletic Trainer:
Taylor Physical Therapy's team of athletic trainers are equipped with specialized training in the Functional Movement Screen to address faulty movement patterns, improve performance, and prevent injury! Athletic Trainers are skilled in corrective exercise implementation and progression to lead the participant through the 5 BeneFIT sessions. Each athletic trainer has a passion to serve and help the participant safely reach their physical activity goals!
To set up your appointment
Call one of the following clinics:
Waverly Clinic: 319-352-5644 ask for Abby
Parkersburg Clinic: 319-346-9783 ask for Destry