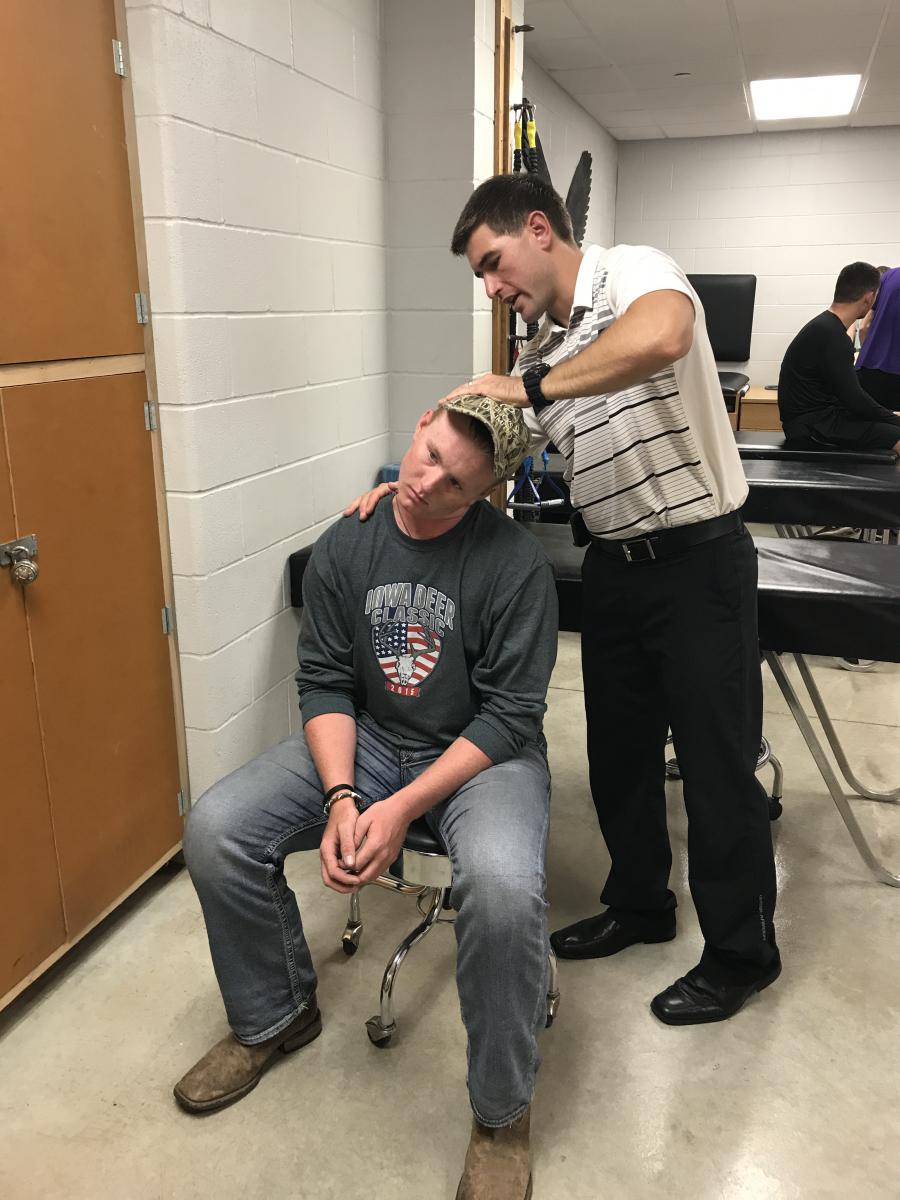 Free Sports Injury Clinic
Taylor Therapy offers a Sports Therapy Clinic to local high school and junior high athletes. We specialize in sports rehab, injury prevention, and work to promote top performance. You can count on us for accurate diagnosis, proven effective treatment techniques and assistance with every step of your recovery process. We understand the importance of communicating with you and your coaches throughout your rehab process and will work to return you to your sport at your best as quickly as possible.
What We Provide
FREE sports injury evaluation
Address questions or concerns about a safe return to practice and competition
Communication with your coaches regarding practice guidelines and working back to full competition
Walk-In Fall Saturday Clinic at Waverly Health Center
7:30 am to 10:00 am August 28th through October 23rd.
How To Contact Us
Denver Clinic: 319-406-0185
Nashua Clinic: 641-435-4476
Parkersburg Clinic: 319-346-9783
Sumner Clinic: 563-578-5125
Waverly Clinic: 319-352-5644
" WE LOOK FORWARD TO HELPING YOU GET BACK INTO THE GAME"