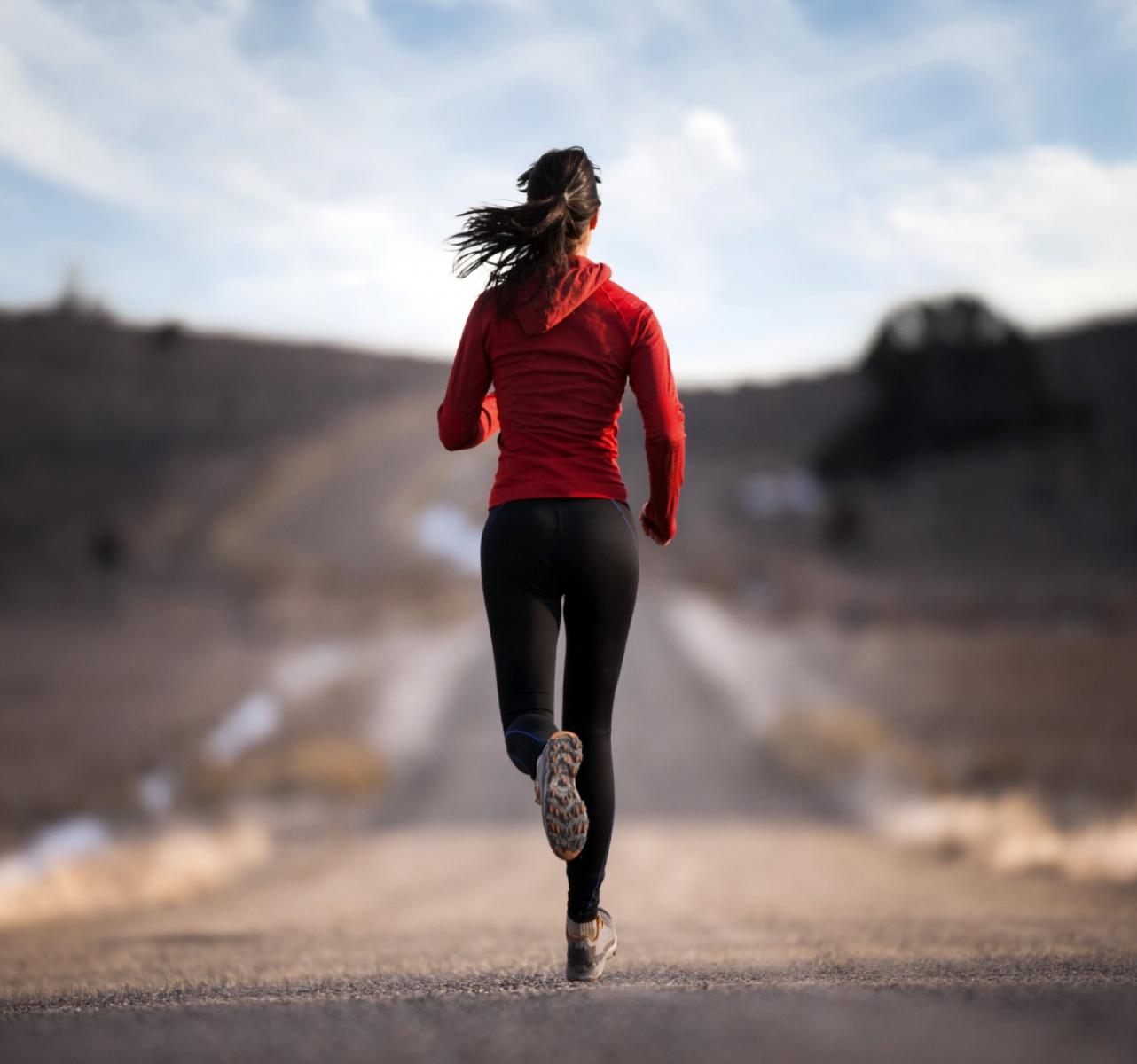 The Runner's Clinic
Our Runner's Clinic Goals:
The Runner's Clinic is designed to provide a comprehensive approach to improving running performance and injury prevention. Patients can expect an individualized plan incorporating:
A thorough assessment incorporating a functional movement screen, assessment of lower extremity strength and flexibility
Video gait analysis assessment
Instruction in corrective exercise to target asymmetries and weakness to enhance power and endurance needed for running
Education in gait re-training to optimizing efficiency, improve form and decrease the risk of injury
Shoe, training, and nutrition recommendations
Who
This clinic is geared towards the non-injured or previously, but not currently, injured runner. Beginners to elite runners are welcomed! Currently injured runners may benefit best from seeking more traditional physical therapy that also includes a thorough assessment for more emphasis on the treatment of symptoms. Please contact Taylor Physical Therapy to set up your appointment. You can still request to be seen by our running specialist!
Location
Client assessment will take place at Taylor Physical Therapy at the Waverly Health Center. Please come prepared with your running shoes as well as running attire.
Cost
The Runner's Clinic participation includes two 45-60 minute sessions that include video gait analysis and evaluation of lower extremity flexibility, strength assessment, and functional movement screen. Cost is $165 for the two sessions.
Times
The Runner's Clinic will be available by appointment during the week as well as on select Saturday mornings throughout the year!
About Your Therapist
Jennifer Burke is a graduate of the University of Iowa Physical Therapy program and a native of northeast Iowa. She has been practicing physical therapy for 10 years and specializes in the treatment of orthopedic, vestibular, running and chronic pain patients. Her love for running and triathlons began during college. She has completed 5 marathons, numerous half-marathons, 5Ks and 10Ks, sprint and Olympic distance triathlons, and has completed a half Ironman.
To set up your appointment
Please call Taylor Physical Therapy at 319-352-5644 and ask for Abby Moore