How We Help You
We know that covering the costs of your physical therapy and/or occupational therapy is important to you. It is important for you to verify your coverage with your insurance provider PRIOR to starting your treatments sessions at Taylor Physical Therapy. Some insurance plans require you to pay your deductible before your insurance coverage can begin, while others require you make a co-payment for each visit.
Please be aware that some require you to go through a certification process before we can begin your therapy sessions.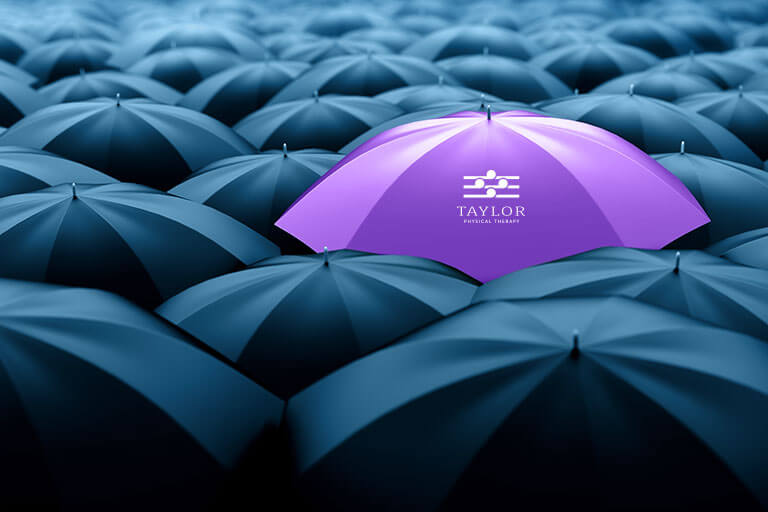 ---
How Insurance Billing Works
We work with insurance companies on a regular basis to provide physical therapy and rehabilitation services to our patients. Here's how the process typically works:
A claim will be submitted to your insurance company that notifies them of the services you have received at one of our clinics.
After your insurance company receives the claim, they may contact you for additional information.
Once we've been paid by your insurance company, we will provide you with information about the remaining amount that still needs to be covered for your claim.
Please remember your insurance policy is a contract between you and your insurance provider. If you do not follow the terms of that agreement, they may not pay for part or all of your care.
Special Equipment Billing
If you require special equipment like an orthotic brace or piece of adaptive equipment, our online store can help assist you in obtaining the necessary equipment to help you in your recovery. The Taylor store allows access to quality medical supplies/equipment in a cost effective and efficient way. Our therapists will guide you in determining the type of equipment/supplies that will be most helpful in your recovery.
Learn More About Insurance Billing
If you have specific questions about insurance billing for physical therapy services or to verify your coverage, please call us at (319) 352-5644 for our Waverly and Nashua patients. Patients with questions about insurance receiving treatment at our Parkersburg and Sumner offices can call our Parkersburg clinic at (319) 346-9783 to find answers. We also encourage you to direct questions to your insurance provider.