Pediatric Occupational Therapy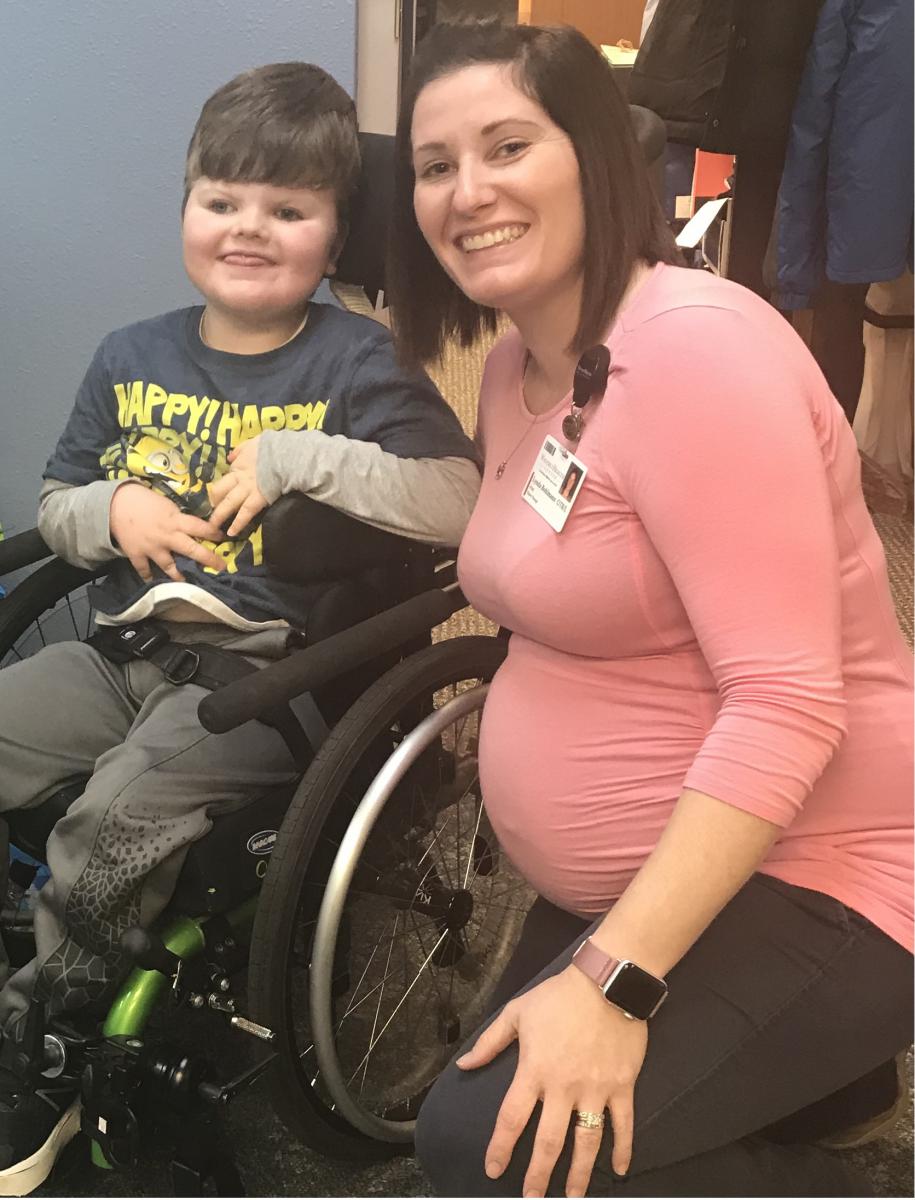 Customized Occupational Therapy for PEDS
Our occupational therapy professionals offer a full range of occupational therapy services. Whether you have a child needing assistance progressing through developmental milestones, you are a person needing assistance in functional independence in self-care and activities of daily living following illness or injury or help with any other fine motor, sensory, cognitive issues, we can help you. We offer a full range of specialized programs. Once your initial treatment plan is established you are continually reassessed to tailor your programs to your needs.
Learn More About PEDS Occupational Therapy
Comprehensive Rehab offers many different Occupational Therapy programs for PEDs and Taylor Physical Therapy can help. Fill out the form below to learn more.
---
Pediatric Occupational Therapy
Occupational therapy assists children from birth through 21 years of age to increase their overall quality of life and ability to participate in tasks that are important and meaningful to them. Therapy focuses on the use of play to promote developmental skills and increase participation in daily tasks, such as play, school, age appropriate self-care skills and participating in family life. Occupational therapists work to:
Increase independence in daily living skills such as feeding, dressing, and grooming.
Facilitating developmental play skills.
Advancing fine motor and eye/hand coordination skills.
Improving sensory processing skills such as organization, self-regulation and behavioral state.
Developing visual motor/visual perceptual skills including writing and coloring.
Attention to task/focusing skills.
Upper extremity strength and functioning.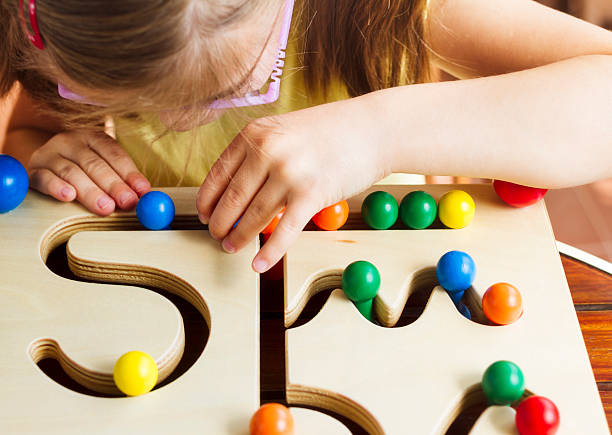 Comprehensive Rehab Programs for PEDs:
The Listening Program
The Listening Program involves listening to acoustically-modified instrumental music to assist with symptoms in the diagnosis of ADHD, Oppositional Defiant Disorder, Autism and Developmental Delays. TLP can benefit most anyone, and applications are wide ranging, from rehabilitation, to wellness and peak performance.
Sensory Integration Therapy
We are able to treat and comfort children with certain sensitivity to lights, sounds and textures. Our OT's helps each patient learn to respond to sensory input in an appropriate manner, allowing them to lead a better life.
Zones of Regulation® Behavior Approach
Zones of Regulation® is used by our Occupational Therapy staff to teach self-regulation by categorizing all the different ways we feel into four zones. Using this program, we can teach students to become aware of, and independent in controlling their emotions and impulses, managing their sensory needs and improving their ability to problem solve conflicts. By addressing underlying deficits in emotional and sensory regulation, executive function, and social cognition, the curriculum is designed to help move students toward independent regulation. The Zones of Regulation helps teach students to identify their feelings, understand how their behavior impacts those around them, and learn what tools they can use to manage their feelings.