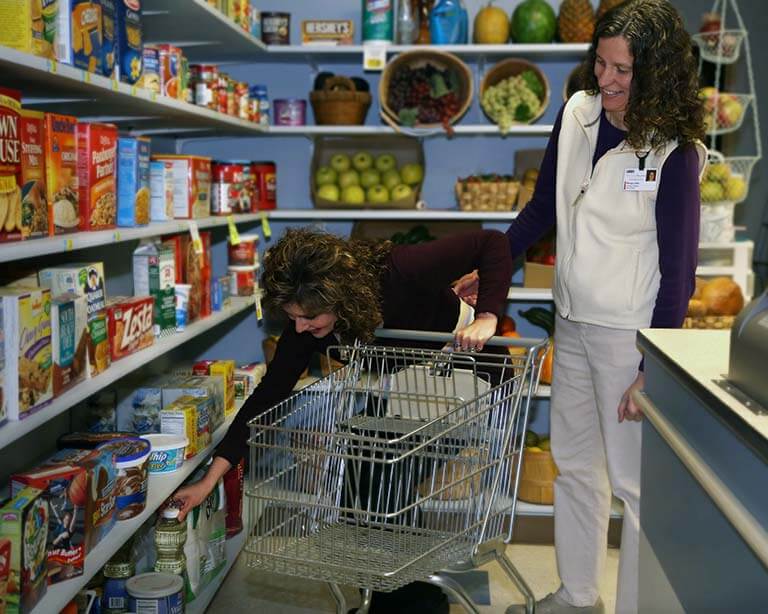 Services for Living Your Daily Life
Taylor Physical Therapy's occupational therapy services are designed to treat a variety of disorders related to physical, cognitive, perceptual and developmental disabilities regardless of age.
Learn More About Occupational Therapy
Whether you need short-term therapy to recover from an injury or need to learn skills to help you live with a prolonged condition, Taylor Physical Therapy can help. Fill out the form below to learn more.
---
Occupational Therapy Overview
These services are each focused on helping patients of all ages, from pediatric patients to geriatric patients. The main goal is to provide patients with the training and necessary tools to regain and retain the independence they want. Our Occupational Therapy staff utilizes specific therapy exercise prescription, home modification recommendations, and instruction in the use of adaptive equipment in order to help patients improve tasks such as:
Grooming
Oral hygiene
Bathing and showering
Using the restroom
Using personal care devices
Dressing
Meal preparation and eating
Home maintenance
Maintaining a medication routine
Money management
Socialization
Functional mobility
Community mobility
Leisure activities
Driving and off the road driver assessment
Cognitive standardized testing
Custom fabricated splinting
Many of our occupational therapy sessions are offered in our Easy Street environment, which allows us to create realistic situations to simulate the tasks patients encounter in their daily lives.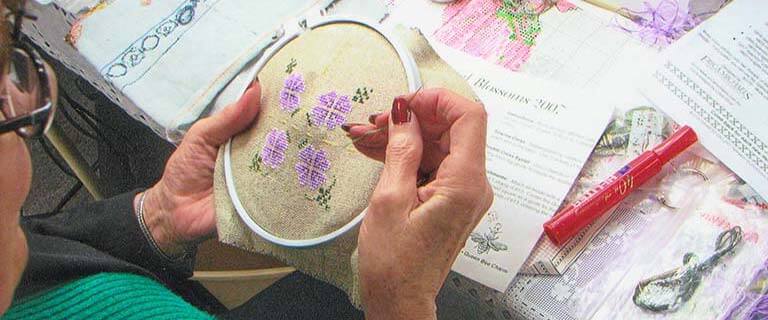 Home Modifications
Our occupational therapy services are designed to give our patients the tools they need so they can maintain their independence at home. However, these services only go so far, because it's also important that your home is set up in a way that will allow you to be successful. Our occupational therapists can assess your home to make sure everything is set up to meet your functional ability, allowing you to remain safe. We recommend adjustments that include environmental modifications and adding adaptive equipment. These services are available to patients of all ages and abilities, regardless of health condition, sensory impairment or motor impairment.
Home Health & Nursing Home Rehabilitation Services
Taylor Physical Therapy also provides contracted physical therapy services for nursing homes, assisted living and long-term care facilities, and home health agencies. These services ensure patients receive regular therapy services in their living environment, where they are more comfortable. Our therapists develop programs for each patient that will help them improve in function and safety or decrease pain. We provide contract physical and occupational therapy services for:
Butler County Public Health
Community Based Services Home Health (Bremer County)
Palmer Home Health
Denver Sunset Home
Clarksville Community Nursing Home
Hillcrest Nursing Home (Sumner)
Tripoli Nursing Home
Whispering Willows Assisted Living Facility (Fredricksburg)
Cedar Vale Assisted Living Facility (Nashua)
Parker Place (Parkersburg)