Activities of Daily Living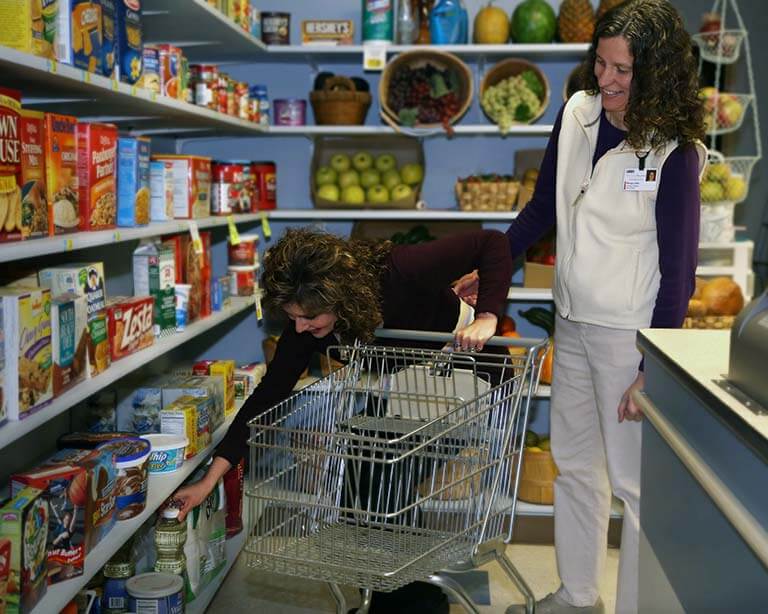 Services for Living Your Daily Life
Taylor Physical Therapy's occupational therapy services are designed to treat a variety of disorders related to physical, cognitive, perceptual and developmental disabilities regardless of age.
Learn More About Occupational Therapy
Whether you need short-term therapy to recover from an injury or need to learn skills to help you live with a prolonged condition, Taylor Physical Therapy can help. Fill out the form below to learn more.
---
ADL (Activities of Daily Living) Retaining/Education
Activities of daily living comprise all of the personal day to day tasks one typically does on a routine basis, such as bathing, dressing, grooming, and toileting, eating, and completing functional transfers. Sometimes with age, or due to an injury or diagnosis, these routine tasks can become more difficult. This is when OT can help!
OT works with the patient to identify specific needs/deficits in ADL routine
Provide education and adaptive techniques to increase independence and ease of completing everyday tasks such as: Bathing, Dressing, Grooming, Toileting
Education and/or practice utilizing adaptive equipment
Education on safety technique to utilize during ADL routine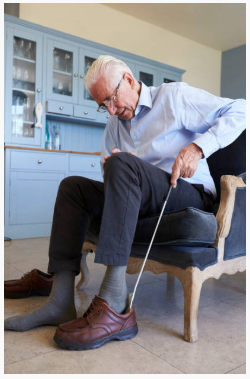 IADL's (Instrumental Activities of Daily Living)
OT can offer recommendations and education regarding adaptive equipment for home use as well as home modifications to enable you to remain in your home as long as possible
OT's can provide a comprehensive home assessment to identify the specific needs of your home/living environment to increase safety and independence
Education and adaptive strategies for tasks such as:

Medication management
Meal preparation
Community participation
Home maintenance activities such as laundry and housework
High Level ADL Assessment
Assess cognitive functioning
Assess ability to safely and independently complete daily tasks such as:

Medication management
Finances
Skills related to driving which are tested in the clinic, such as visual-perceptual skills and reaction time
Ability to problem-solve through everyday tasks