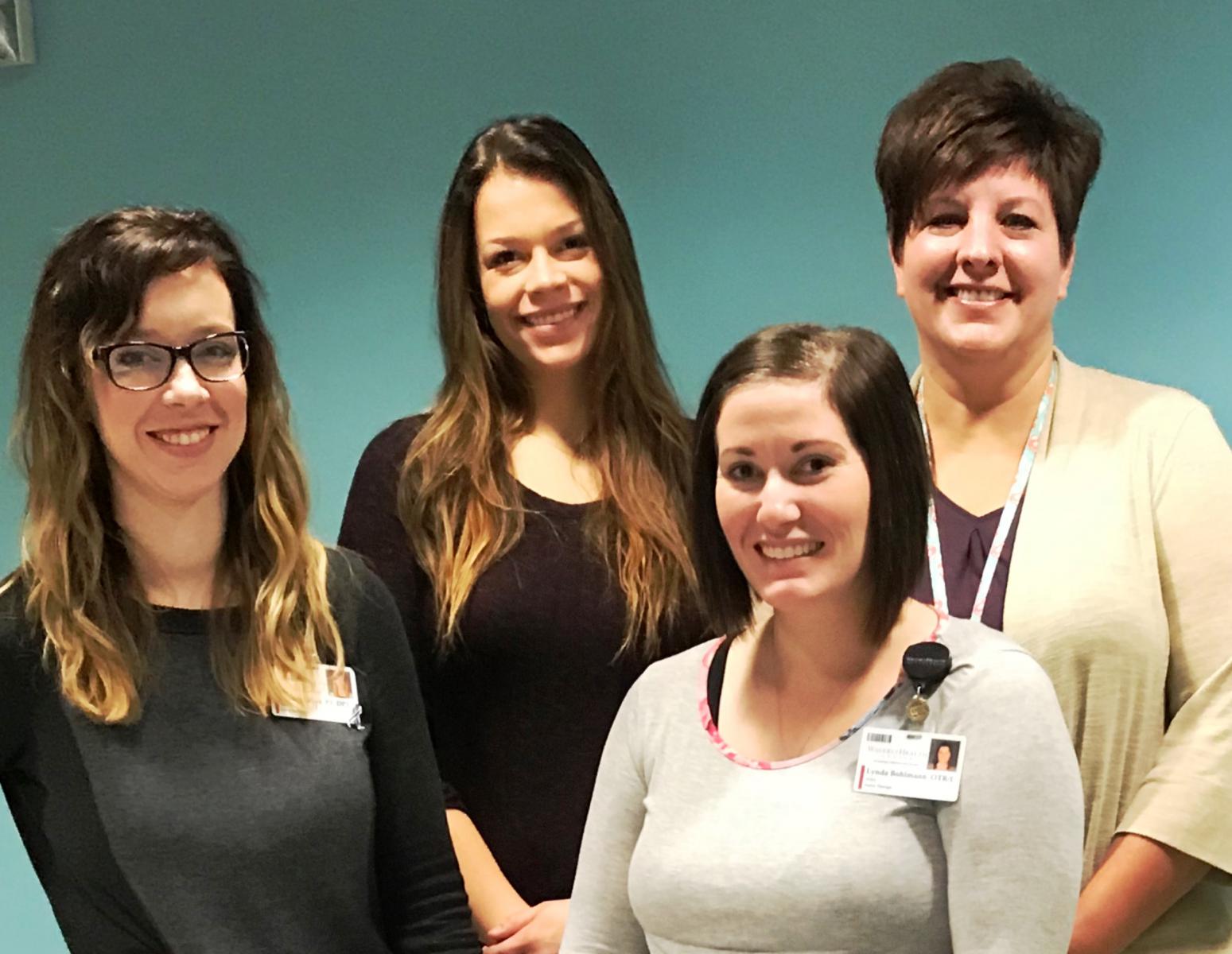 Pediatric Therapy Services
Our therapist are specially trained in the field of Pediatric Therapy. They incorporate play into therapy sessions within our Physical, Occupational, and Speech Departments. Our team approach and child-friendly environment help children reach age-appropriate and condition-appropriate goals. We want each child to reach their maximum potential.
Learn More About Our Pediatric Therapy Services
If you want to learn more about the pediatric therapy services offered at Taylor Physical Therapy, please fill out the form on this page. A member of our team will contact you soon.
---
Pediatric Therapy Services Overview
Pediatric therapists are specifically trained to improve the lives and daily function of children who suffer from a wide range of injuries, congenital conditions, communication challenges as well as chewing and swallowing difficulties. The role of a pediatric therapist is to work with the child and their family to assist each child to reach their maximum potential to function independently and to promote active participation at home, in school, and in the community. Pediatric patients range from infants to 18 years of age.
What makes pediatric therapy different from regular therapy?
Children often don't understand why they are in therapy. Play, family involvement, and one-on-one care are exclusive to the pediatric therapists' care of children. Fun and motivational factors are incorporated into functional activities to make each therapy session feel like play. In addition, the pediatric team provides family support including coordination of services, advocacy, and assistance with enhancing development.
---
Peds Physical Therapy Services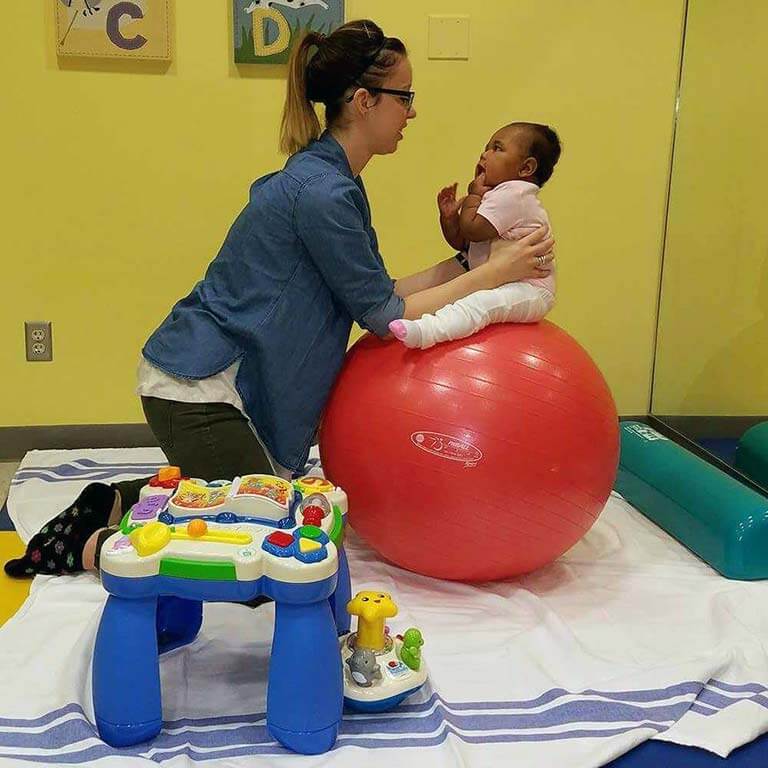 Pediatric Physical Therapy -
Sumner, Nashua, and Waverly Clinics
Our Therapists are specially trained in the field of Pediatric Therapy to utilize play in their sessions to promote skill and age-appropriate activities. Our team approach helps to identify the unique needs of children with all types of developmental delays, diagnoses, and special healthcare needs.
---
Peds Occupational Therapy Services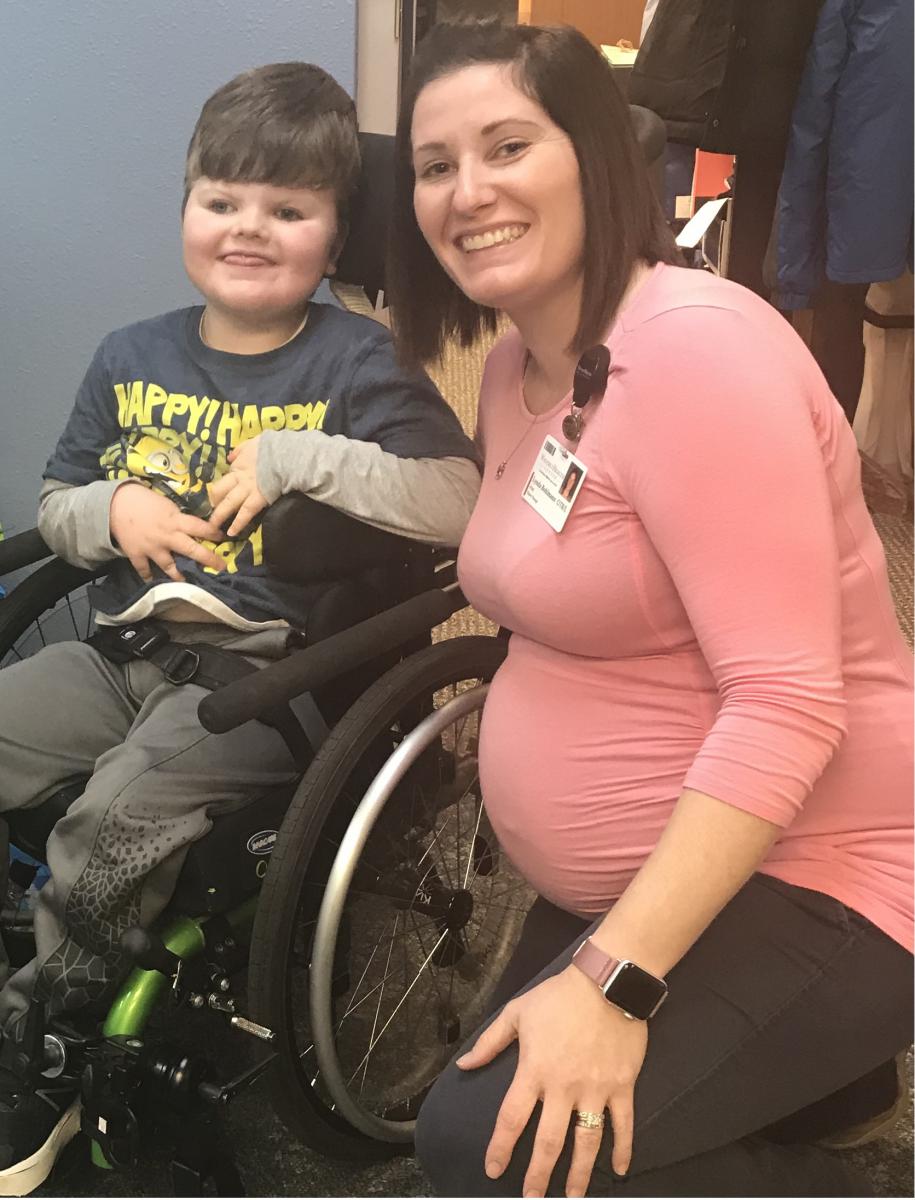 Pediatric Occupational Therapy -
Waverly Clinic
Occupational therapy focuses on assisting children to develop the skills they need to be as independent and functional in all of their daily occupations as possible. Children's occupations include activities such as play, school, and self-care tasks. Our pediatric occupational therapist is patient and family-focused to determine the child's strengths, areas for improvement, and overall child/family goals. Pediatric occupational therapists work with children of various diagnoses/disabilities or after an injury or accident to maximize their function and quality of life.
---
Peds Speech-Language Therapy Services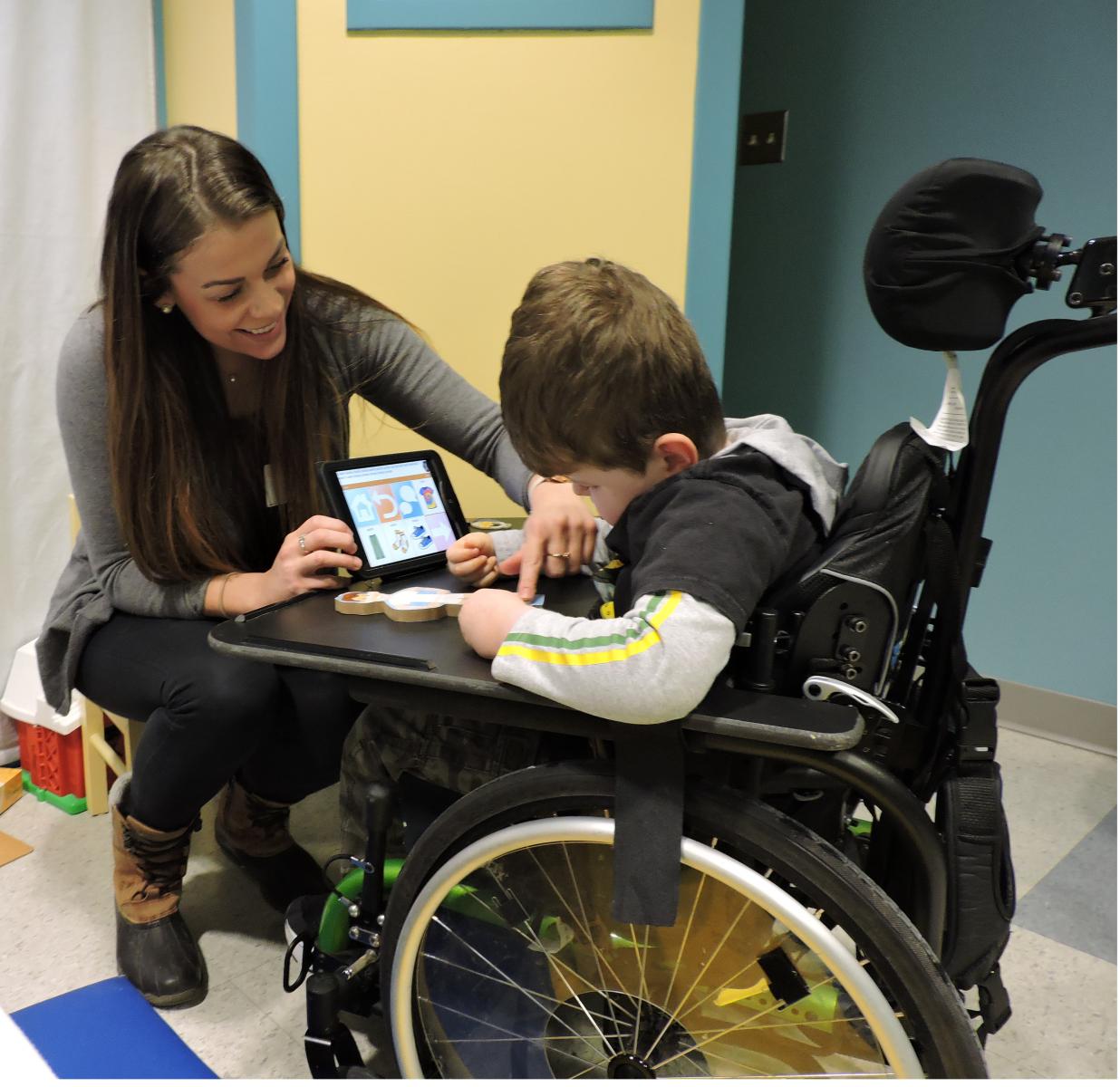 Pediatric Speech-Language Therapy -
Nashua, Parkersburg, and Waverly Clinic
Communication is a vital part of our lives. Pediatric Speech-Language Pathologist helps children learn to successfully communicate their wants and needs in a fun learning environment to provide skills kids need to become confident in their ability to relate to the world. Our speech therapist treats a variety of diagnoses including developmental delays, oral/facial anomalies, genetic disorders, neurological dysfunction, and specialized treatment for those with hearing loss and cochlear implants.
---
Pediatric Support Group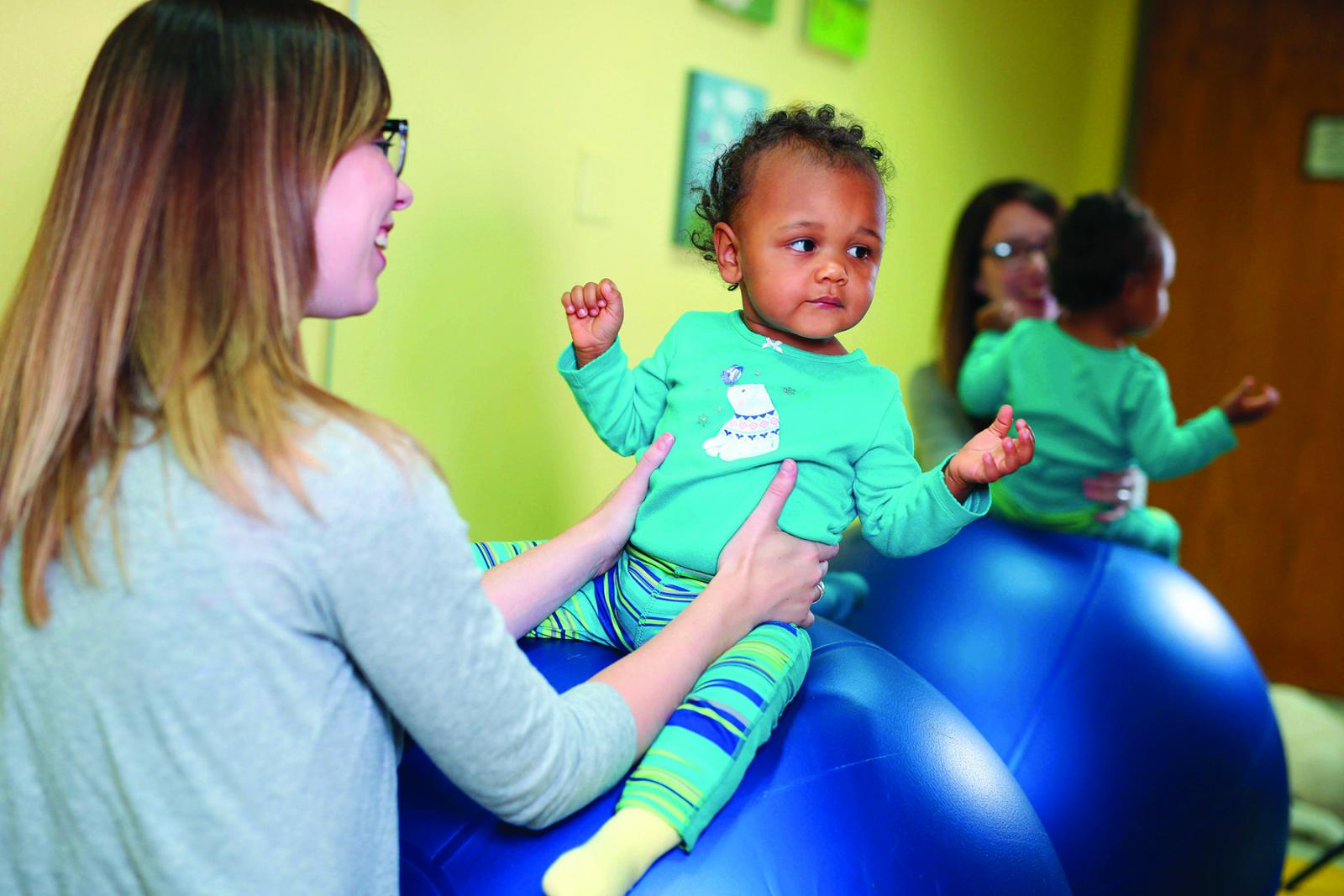 Finding Support For Families of Children with Special Needs -
Waverly Clinic
This support group provides a place for families of children with varying levels of specialized health care needs to meet, learn, support, share and grow together. The goal is to provide a safe and open-minded environment where families feel comfortable to share their successes and disappointments.