Pediatric Speech-Language Therapy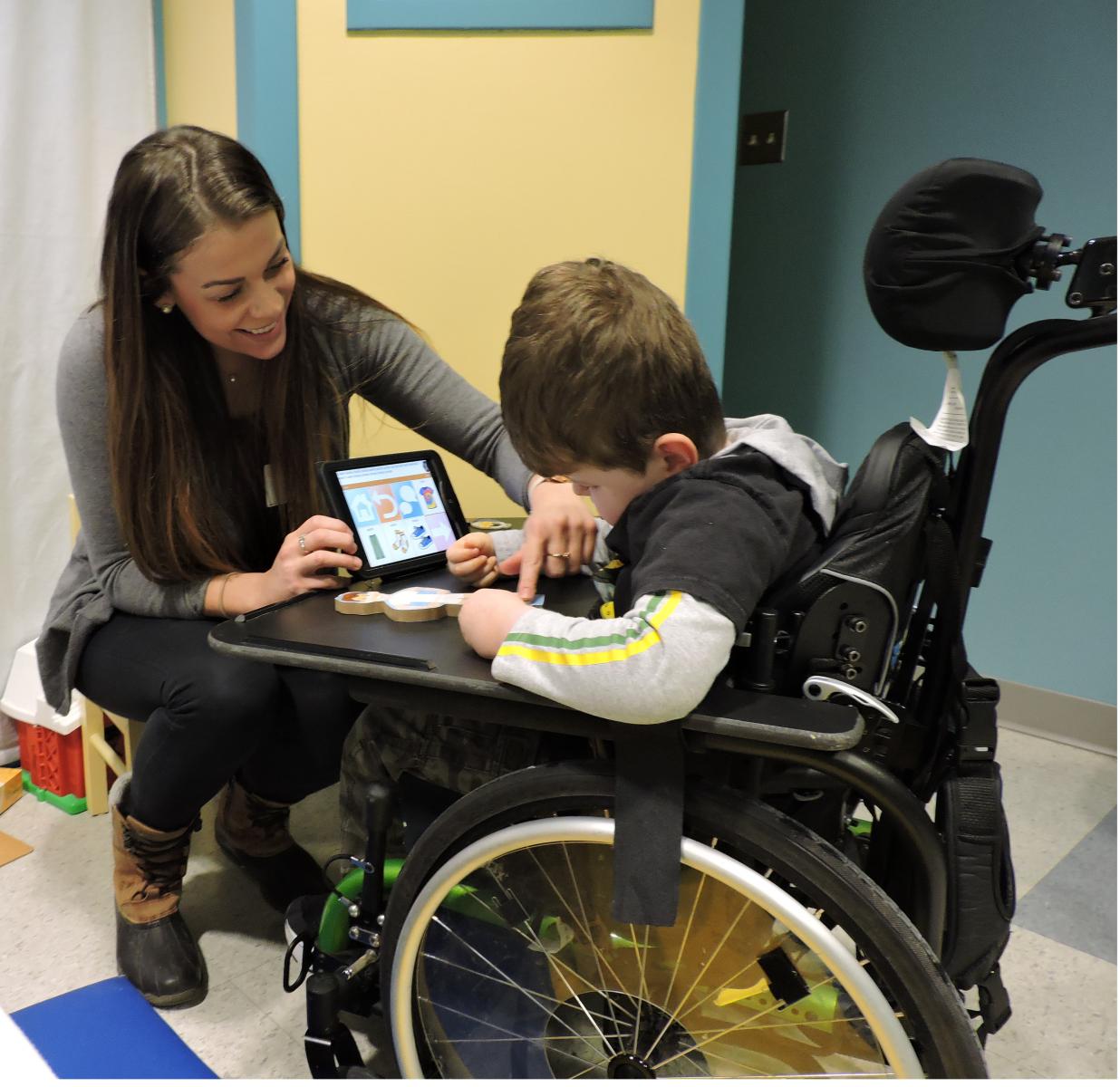 Pediatric Speech-Language Therapy -
Nashua, Parkersburg and Waverly Clinics
The Pediatric Speech-Language Pathologist helps children learn to successfully communicate their wants, needs, and medical information across a variety of environments. Our speech therapist treats a variety of diagnoses, including, developmental delays, oral/facial anomalies, genetic disorders, neurological dysfunction, and specializes in treatment for those with hearing loss and cochlear implants. As a Speech Therapist focused on kids' needs and learning styles, Kayla has worked with infants and children to improve:
Verbal Speech Skills - learning to properly say sounds to be more easily understood by others.
Language Comprehension and Expression
Feeding and Swallowing problems
Non-Verbal Language and Social Skills
Attention, Memory, Abstract Reasoning, Awareness and Executive Functions
Voice/Resonance
Enhancing Fluency
Alternative Methods of Communication and Devices
Cochlear Implants and Auditory Rehabilitation
---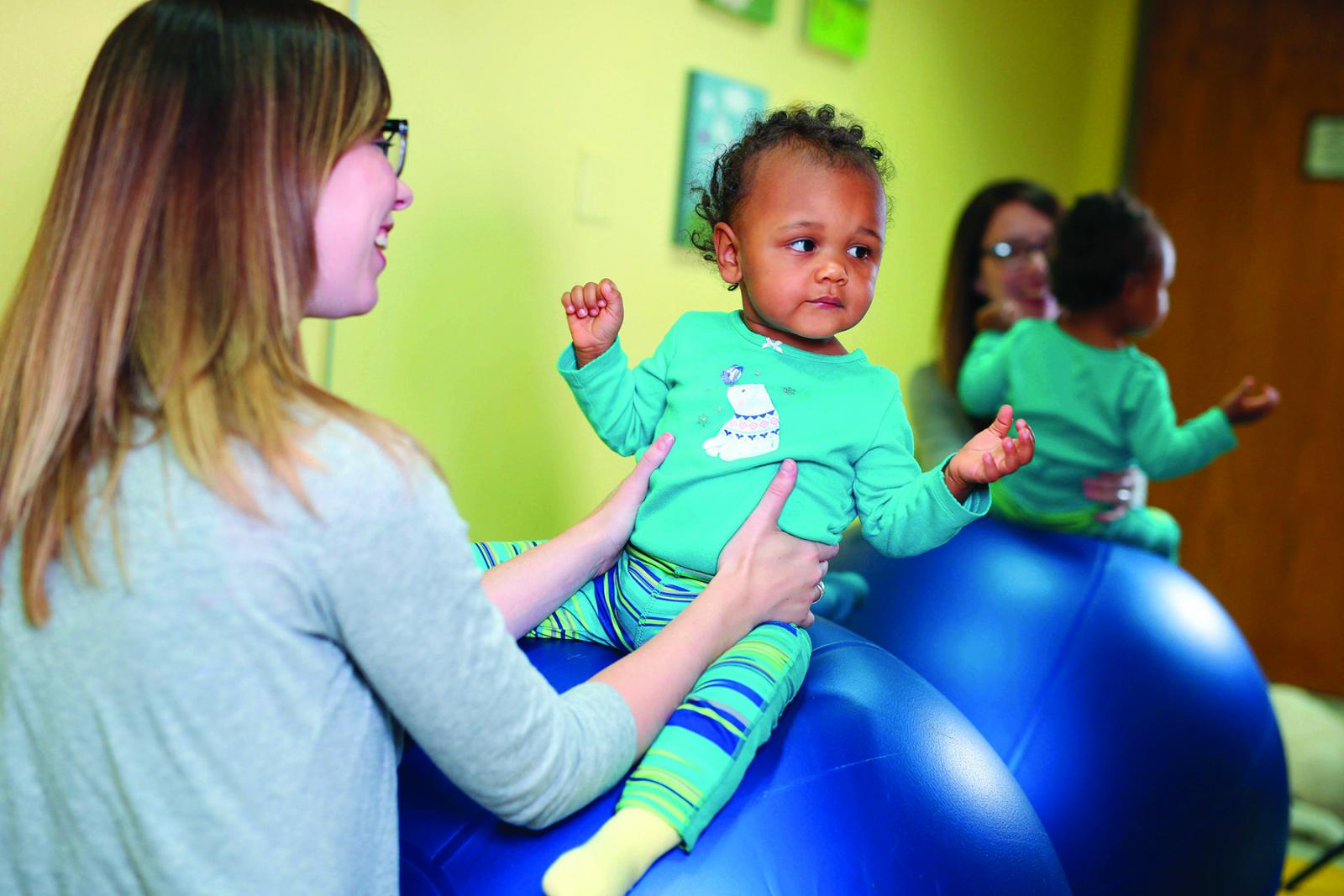 Pediatric Support Group
"Finding Support for Families of Children with Special Needs"
We have created a support group for families of children with special healthcare needs to provide them a place to meet, learn, support, share and grow together. Our vision for this group is to provide a place for families of children with varying levels of specialized healthcare needs to meet, learn, support, share and grow together. And our goals are to provide a safe place for support and learning where families feel comfortable to share their successes and disappointments. While creating a non-threatening and open-minded environment for families with children of varying levels of special needs. This group meets quarterly at Waverly Health Center at the Tendrils Rooftop Garden.
Group meeting information can be found on our closed Facebook group entitled "Supporting Families of Children with Special Needs" so please request an addition to this group for further information or feel free to contact our Waverly Health Center clinic at 319-352-5644.