Community Wellness Programs & Support Groups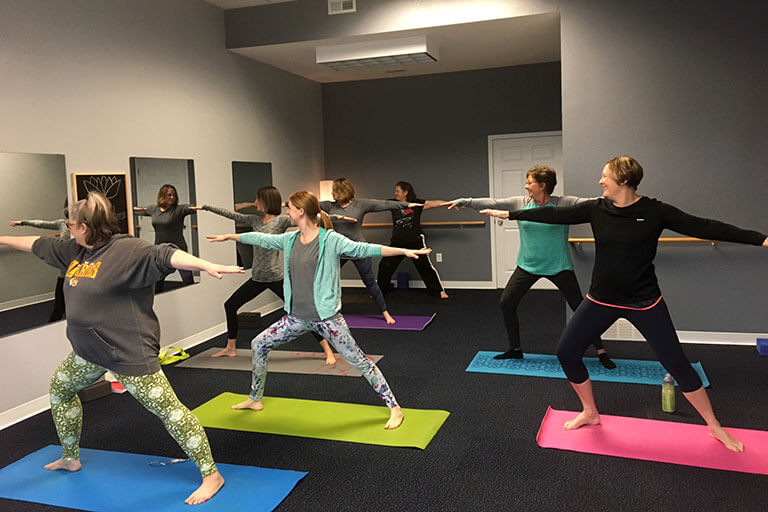 Community Wellness Programs
In addition to providing wellness programs for businesses, Taylor Physical Therapy also has a variety of community outreach and wellness initiatives that engage the public and to encourage wellness throughout the communities we call home. Some of our cost-free wellness initiatives include:
Parkinson's Caregiver and Support Group
Saturday morning sports clinic providing free assessment and treatment to area athletes during the fall sports season
Free athletic injury assessments, available year-round
New mom screenings (Waverly Health Center location only)
Children with Special Needs Support Group
At our Parkersburg location, we also offer yoga classes for people of all ability levels. There is a fee associated with attending these classes.
---
Support Groups
Finding Support for Families of Children with Special Needs - Waverly Health Center
Meets the first Tuesday of the month (quarterly) 5:30-6:30 p.m. in Tendrils Rooftop Garden
Feb. 4th, May 5th, Aug. 4th, and Nov. 3rd
Parkinson's Caregiver and Support Group - Waverly Health Center
Meets the second Saturday of each month: 10 a.m. to Noon in Tendrils Rooftop Garden