Activities of Daily Living (ADL)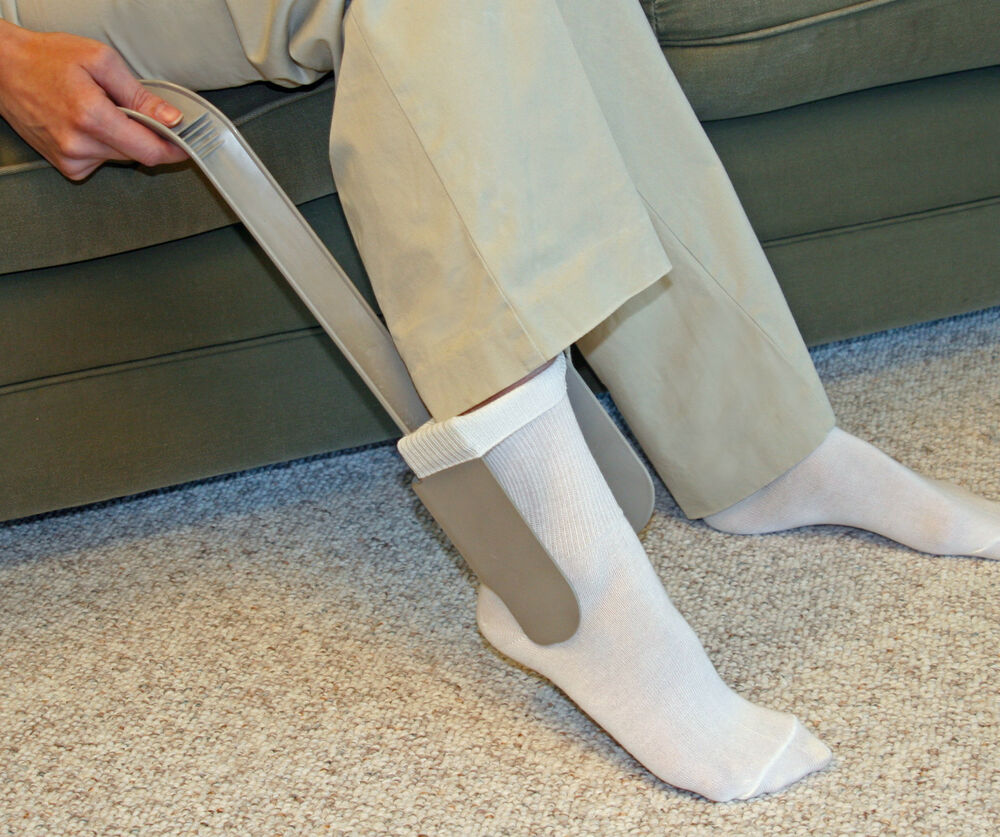 Services for Living Your Daily Life
Taylor Physical Therapy's occupational therapy services are designed to treat a variety of disorders related to physical, cognitive, perceptual, and developmental disabilities regardless of age.
Learn More About Occupational Therapy
Whether you need short-term therapy to recover from an injury or need to learn skills to help you live with a prolonged condition, occupational therapist at Taylor Physical Therapy can help. Fill out the form below to learn more.
---
ADLs and IADLs
One standard for defining the areas of Activities of Daily Living is the Occupational Therapy Practice Framework, which defines ADLs as "activities that are oriented toward taking care of your own body." These activities are broken down into different areas such as:
Bathing, showering, toileting, and toilet hygiene
Dressing, personal hygiene, and grooming
Eating, swallowing, feeding

(feeding refers to setting up, arranging and bringing food to the mouth)

Functional mobility

(getting from place to place while performing ADLs, such as getting into the tub, getting out of bed, moving from room to room. Functional mobility can refer to getting from place to place under your own power or with the assistance of a wheelchair or other assistive device.)

Personal device care

(utilizing personal care items: hearing aids, contact lenses, glasses, orthotics, walker, etc.)
Instrumental Activities of Daily Living (IADLs) refer to activities that support daily life and are oriented toward interacting with your environment. IADLs are typically more complex than ADLs. They are important components of home and community life but can be easily delegated to another person, examples include:
Care of Others
Care of Pets
Communication Management
Driving and Community Mobility
Financial Management
Health Management and Maintenance

Home Establishment and Management
Meal Preparation and Clean Ups
Religious and Spiritual Activities and Expressions
Safety Procedures and Emergency Responses
Shopping
---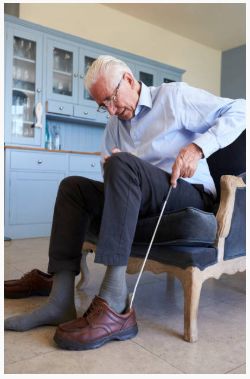 Denver, Nashua, Parkersburg, Sumner, and Waverly Clinics
Activities of daily living comprise all of the personal day to day tasks one typically does on a routine basis, such as bathing, dressing, grooming, toileting, eating, and completing functional transfers. Sometimes with age, or due to an injury or illness, these routine tasks can become more difficult. This is when occupational therapy can help!
Occupational therapy works with the patient to identify specific needs/deficits in ADL routine
Provide education and adaptive techniques to increase independence and ease of completing everyday tasks such as: bathing, dressing, grooming, toileting
Education and/or practice utilizing adaptive equipment
Education on safety techniques to utilize during ADL routine
---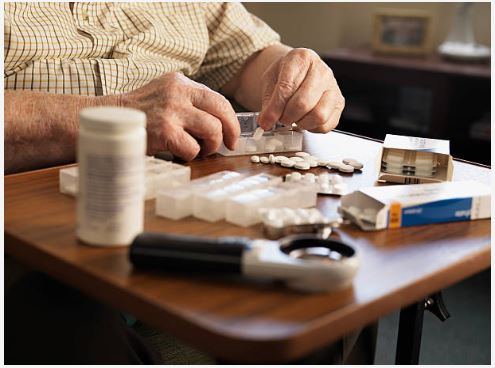 IADLs (Instrumental Activities of Daily Living) -
Denver, Nashua, Parkersburg, Sumner, and Waverly Clinics
Occupational therapy can offer recommendations and education regarding adaptive equipment for home use as well as home modifications to enable you to remain in your home as long as possible
Occupational therapy can provide a comprehensive home assessment to identify the specific needs of your home/living environment to increase safety and independence
Occupational therapy can provide education and adaptive strategies for safe and independent completion of daily activities in the home such as:

Medication management
Meal preparation
Community participation
Home maintenance activities such as laundry and housework
---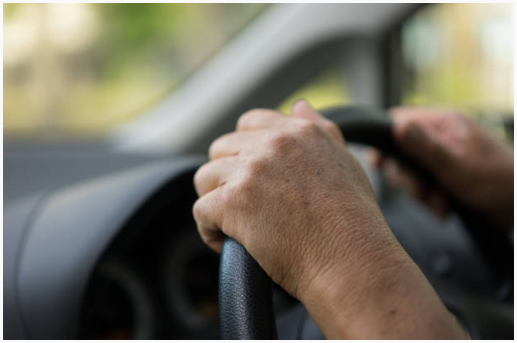 High-Level ADL Assessment -
Denver, Sumner, and
Waverly Clinic
Assess cognitive functioning
Assess the ability to safely and independently complete daily tasks such as:

Medication management
Finances
Skills related to driving which are tested in the clinic, such as visual-perceptual skills and reaction time
Ability to problem-solve through everyday tasks