Physical Therapy Rehabilitation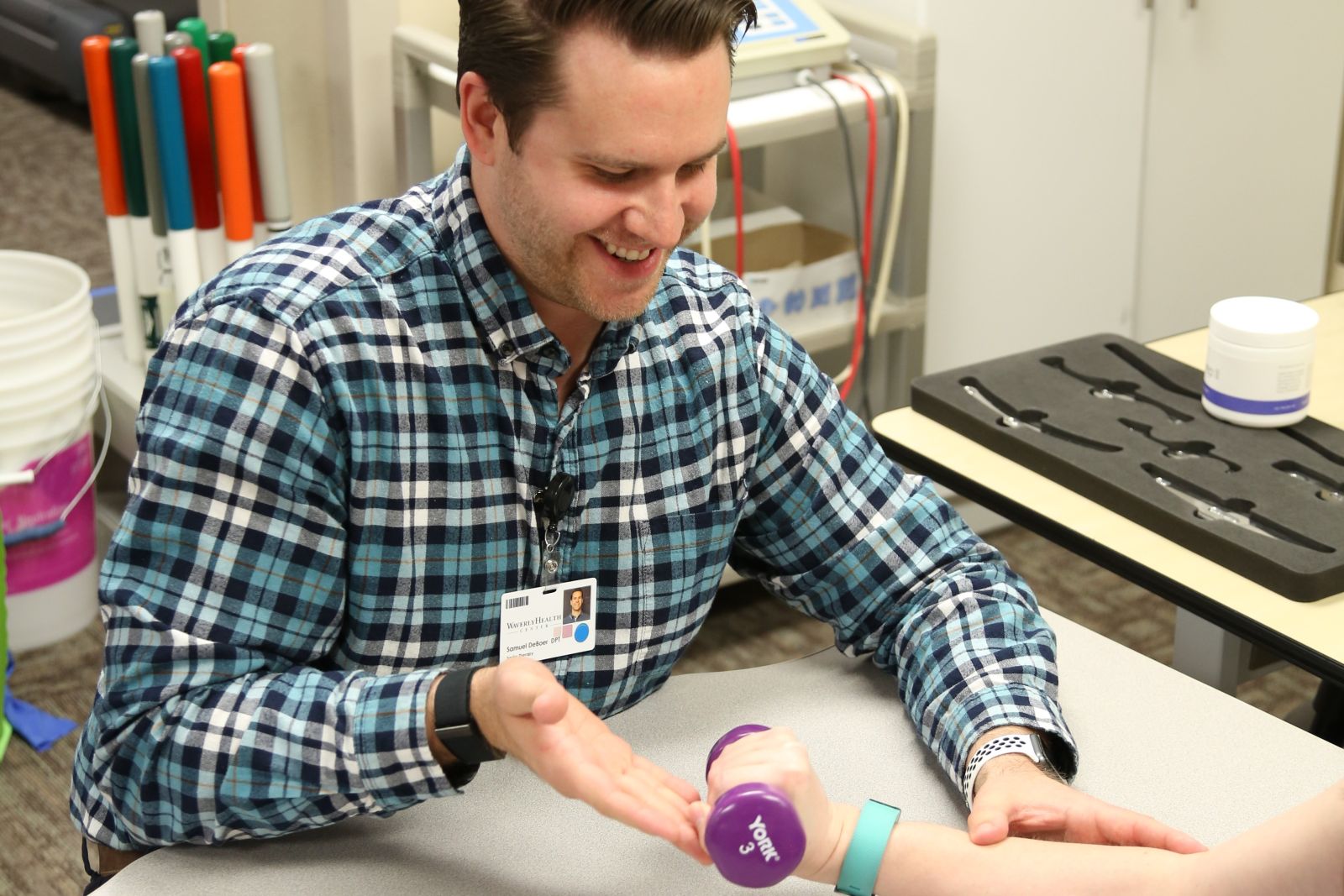 Get Back to Doing What You Love
The physical therapy services we offer at Taylor Physical Therapy all have one thing in common, they are designed to fit the needs of each unique patient so the patient can get back to living the life they want. With services available for patients of all ages, you can trust our team of physical therapists and physical therapy assistants to develop a program that will be customized to meet your needs and goals.
Learn More About Our Physical Therapy Services
If you want to learn more about the physical therapy services offered at Taylor Physical Therapy, please fill out the form on this page. A member of our team will contact you soon.
Physical Therapy Rehabilitation
Physical therapists can play an extremely important role in helping patients recover from injury or surgery. For those who have faced serious injuries or lost mobility or limb function for any reason, physical therapy offers a long-term plan to reestablish a positive state of health. When you make Taylor Physical Therapy your choice for physical therapy services, it's important that you know you'll be receiving the best care.
What We'll Do:
Consult with clients to assess their physical state
Analyze clients' abilities and recovery needs
Develop a treatment and home exercise programs
Keep track of client progress
Meet with patients regularly to go through exercises and track progress
Provide a safe environment for patients to recover and regain physical strength
Help clients set and achieve goals
Get the Treatment You Need
If you need physical therapy treatment or want to learn more about our treatments, please contact Taylor Physical Therapy. You can get started by filling out the form.
---
---
---
---
---
---
---
---
---