Home Health & Nursing Home Rehabilitation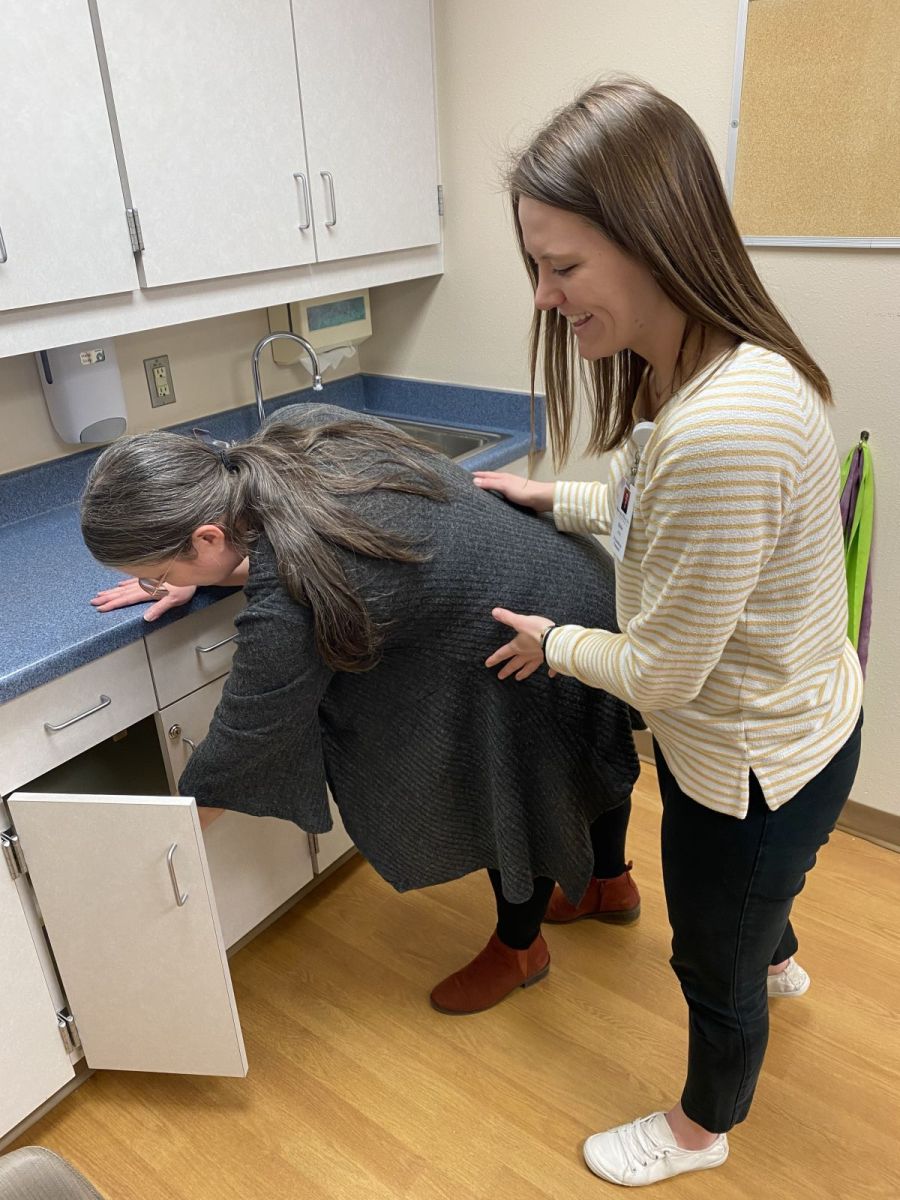 Occupational Therapy in Home Health & Nursing Facilities
Occupational therapy can enable residents to "live life to its fullest™" in many ways, from helping short-term residents regain the skills they need to return home to enhancing the lives of long-term residents.
Learn More About Home Health & Nursing Facility Therapy
Whether you need short-term therapy to recover from an injury or need to learn skills to help you live with a prolonged condition, occupational therapists at Taylor Physical Therapy can help. Fill out the form below to learn more.
---
Home Health & Nursing Home Rehabilitation
Taylor Physical Therapy also provides contracted occupational therapy services for nursing homes, assisted living and long-term care facilities, and home health agencies. These services ensure patients receive regular therapy services in their own living environment, where they are more comfortable. Our therapists develop programs for each patient that will help them improve in function and safety or decrease pain. We provide contracted occupational therapy services for:
Bremer County Health Department
Butler County Public Health
Cedar Vale Assisted Living Facility (Nashua)
Clarksville Community Nursing Home
Denver Sunset Home
Palmer Home Health
Parker Place (Parkersburg)
Whispering Willows Assisted Living Facility (Fredericksburg)