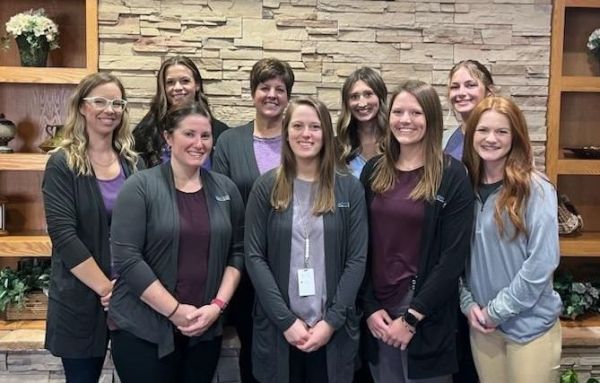 Pediatric Therapy Services
Our therapists are specially trained in the field of pediatric therapy to utilize play in their sessions to promote skill and age-appropriate activities. Our team approach helps to identify the unique needs of children with all types of developmental delays, diagnoses, and special healthcare needs.
Learn more about our Pediatric Therapy Services
If you want to learn more about the pediatric therapy services offered at Taylor Physical Therapy, please fill out the form on this page. A member of our team will contact you soon.
---
Pediatric Therapy Services Overview
Pediatric therapists are specifically trained to improve the lives and daily function of children who suffer from a wide range of injuries, congenital conditions, communication challenges as well as chewing and swallowing difficulties. The role of a pediatric therapist is to work with the child and their family to assist each child to reach their maximum potential to function independently and to promote active participation at home, in school, and in the community.
What makes Pediatric Therapy different?
Children often don't understand why they are in therapy. Play, family involvement, and one-on-one care are exclusive to the pediatric therapists' care of children. Fun and motivational factors are incorporated into functional activities to make each therapy session feel like play. In addition, the pediatric team provides family support including coordination of services, advocacy, and assistance with enhancing development.
---
New Clinic!! Opening Soon!!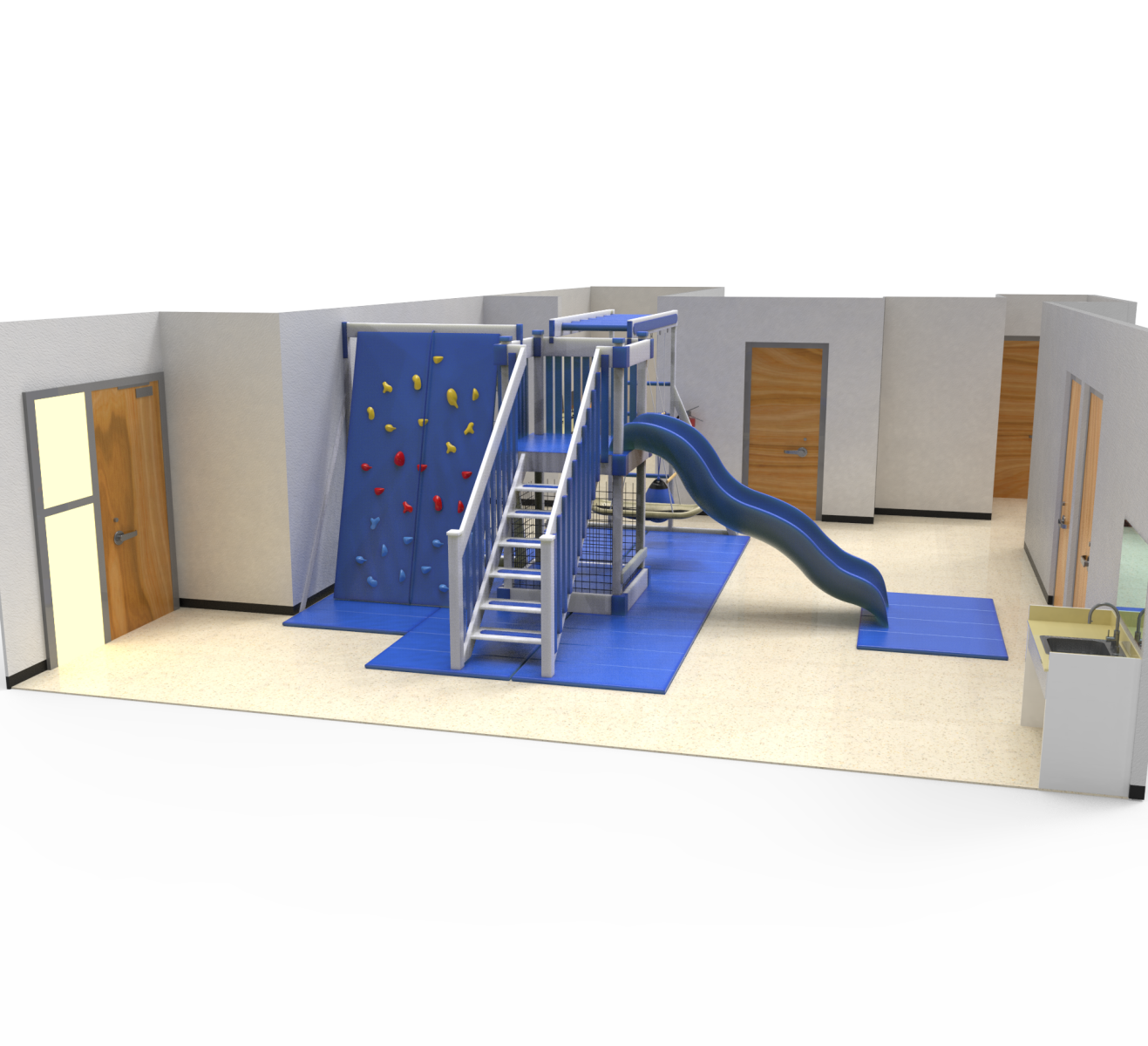 Taylor Physical Therapy is excited to announce the opening of a new, pediatric-focused clinic space at the Red Entrance of the Waverly Health Center! Our new location will allow convenient access for patients to our specialized team of providers dedicated to meeting the unique needs of the pediatric population.
---
Pediatric Physical Therapy Services
---
Pediatric Occupational Therapy Services
---
Pediatric Speech-Language Therapy Services
---
Daycare Partnership
---
Pediatric Support Group