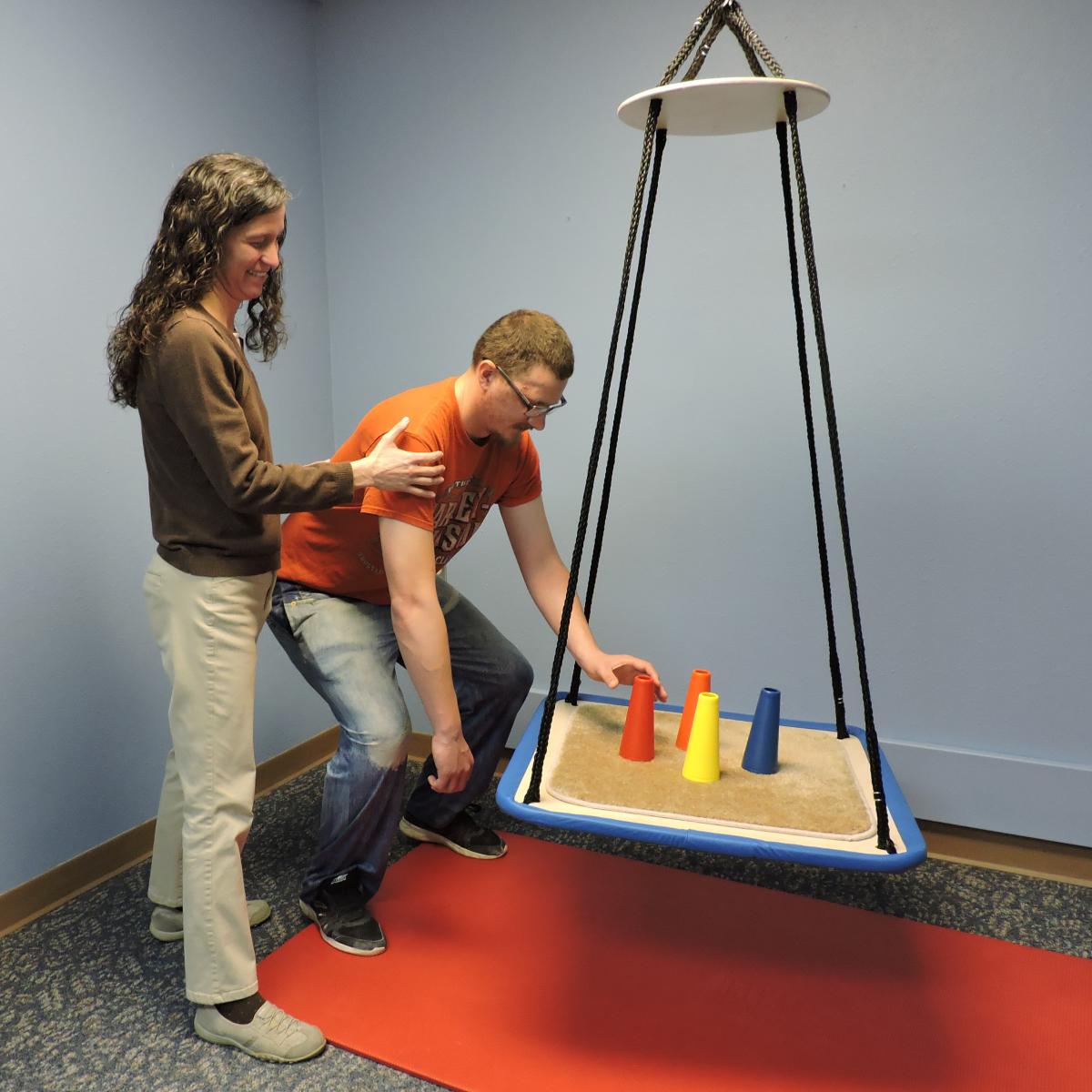 Services for Living Your Daily Life
Taylor Physical Therapy's occupational therapy services are designed to treat a variety of disorders related to physical, cognitive, perceptual, and developmental disabilities regardless of age.
Who Can Benefit From OT?
If you're experiencing pain or limited range of motion in your arms and/or hands or if you're struggling to complete daily tasks after injury or illness, occupational therapy can help you to adapt. We can help you recover from:
A work-related injury
Orthopedic surgery
Carpal tunnel
A cumulative trauma disorder

Stroke injuries
Traumatic brain injury
Dementia, Neurological disorders
Lymphedema
---
Occupational Therapy Overview
These services are each focused on helping patients of all ages, from pediatric patients to geriatric patients. The main goal is to provide patients with the training and necessary tools to regain and retain the independence they want. Our occupational therapy staff utilizes specific therapeutic exercise prescriptions, home modification recommendations, and instructions in the use of adaptive equipment in order to help patients improve tasks such as:
Grooming
Oral hygiene
Bathing and showering
Using the restroom
Using personal care devices
Dressing
Meal preparation and eating
Home maintenance
Maintaining a medication routine
Money management
Socialization
Functional mobility
Community mobility
Leisure activities
Driving and off the road driver assessment
Cognitive standardized testing
Custom fabricated splinting
Home Modifications
Our occupational therapy services are designed to give our patients the tools they need so they can maintain their independence at home. It's also important your home is set up in a way that will allow you to be successful. Our occupational therapists can assess your home to make sure everything is set up to meet your functional ability, allowing you to remain safe. We recommend adjustments that include environmental modifications and adding adaptive equipment. These services are available to patients of all ages and abilities, regardless of health condition, sensory impairment, or motor impairment.
---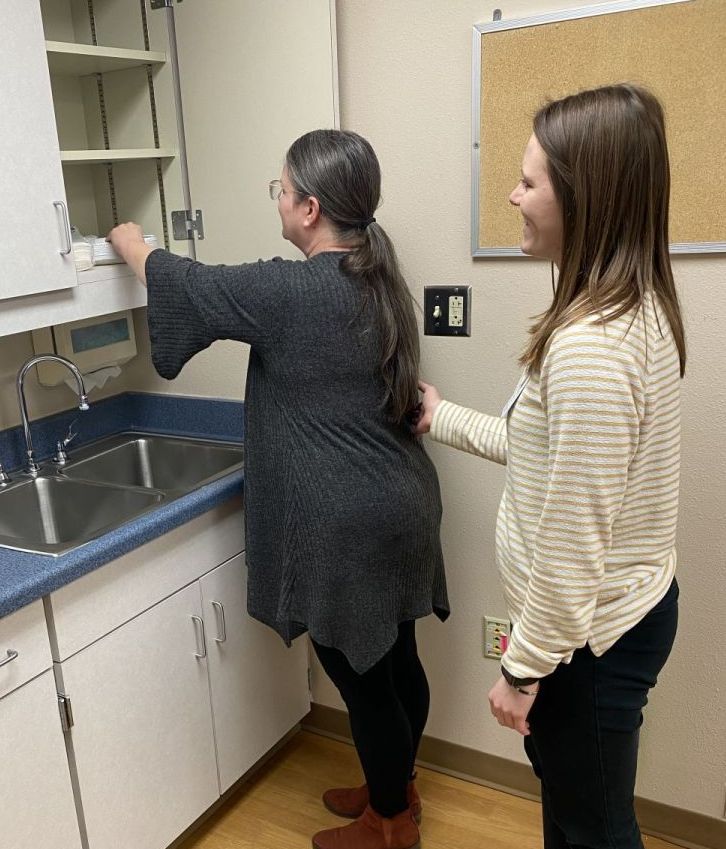 ADL (Activities of Daily Living) Retraining/Education -
Denver, Nashua, Parkersburg, Sumner, and Waverly Clinics
Activities of daily living comprise all of the personal day to day tasks one typically does on a routine basis, such as bathing, dressing, grooming, toileting, eating, and completing functional transfers. Sometimes with age, or due to an injury or illness, these routine tasks can become more difficult. This is when occupational therapy can help!
---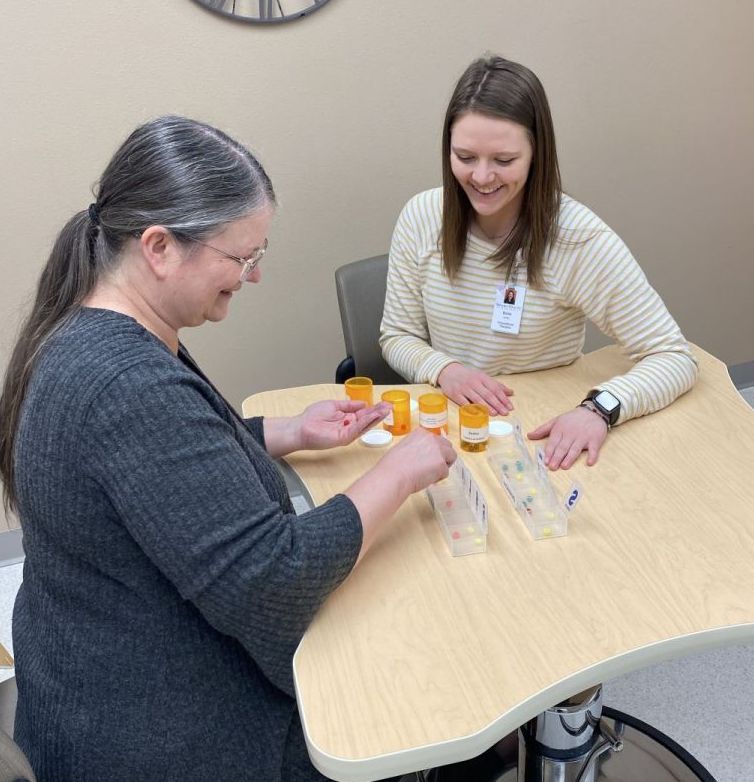 IADLs (Instrumental Activities of Daily Living)
Denver, Nashua, Parkersburg, Sumner, and Waverly Clinics
Occupational therapy can offer recommendations and education regarding adaptive equipment for home use as well as home modifications to enable you to remain in your home as long as possible.
Occupational therapy can provide a comprehensive home assessment to identify the specific needs of your home/living environment to increase safety and independence.
Occupational therapy can provide education and adaptive strategies for safe and independent completion of daily activities in the home.
---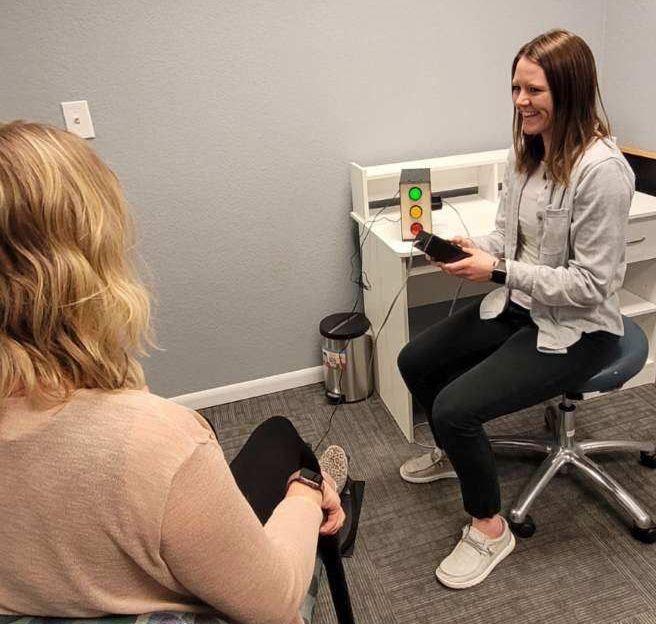 High-Level ADL Assessment -
Denver, Sumner, and
Waverly Clinic
Assess cognitive functioning
Assess ability to safely and independently complete daily tasks such as:

Medication management
Finances
Skills related to driving which are tested in the clinic, such as visual-perceptual skills and reaction time
Ability to problem-solve through everyday tasks
---
Driver Off-Road Assessment (DORA)
Denver, Nashua, Parkersburg, Sumner, and Waverly Clinics
The DORA is a driving specific evaluation tool completed by an occupational therapist; however, it is not a driving assessment. This tool will include a lower extremity reaction time evaluation in addition to a sensory assessment, proprioception screen, lower extremity physical evaluation and cognitive assessment.
---
Hands, Wrists, Elbows, and Shoulders -
Denver, Nashua, Parkersburg, Sumner, and Waverly Clinics
Taylor Physical Therapy provides occupational therapy (OT) services at all of our locations. We specialize in treating upper extremity dysfunction in hands, wrists, elbows, and shoulders. No matter if you've suffered a condition due to illness, injury or surgery, we'll plan an effective treatment regimen to minimize your pain and improve your range of motion.
Treatment may include:
Strengthening/therapeutic exercise
Manual soft tissue mobilization (massage) or instrument-assisted soft tissue mobilization to decrease soft tissue tightness
Techniques to increase range of motion, such as stretching and joint mobilization
Splinting
Modalities such as ultrasound, iontophoresis, paraffin bath, and electrical stimulation
---
Low Vision Rehabilitation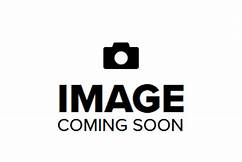 Low Vision Rehabilitation -
Denver

,

Sumner, and Waverly Clinics

For most individuals, the goal is to age at home, in the house and community we have come to know and feel most comfortable in. Decreased visual abilities are common with aging due to macular degeneration, glaucoma, and diabetic retinopathy. This decreased visual input can have a substantial impact on patient safety and independence. While we cannot change your vision, occupational therapy can assist persons with low vision function to achieve their highest possible independence level and prevent accidents. Our occupational therapist will make recommendations and provide education on the use of visual devices, organizational systems, lighting, and adaptation skills. This is all in an effort to promote a safe, healthy lifestyle in the completion of daily activities in their home.
---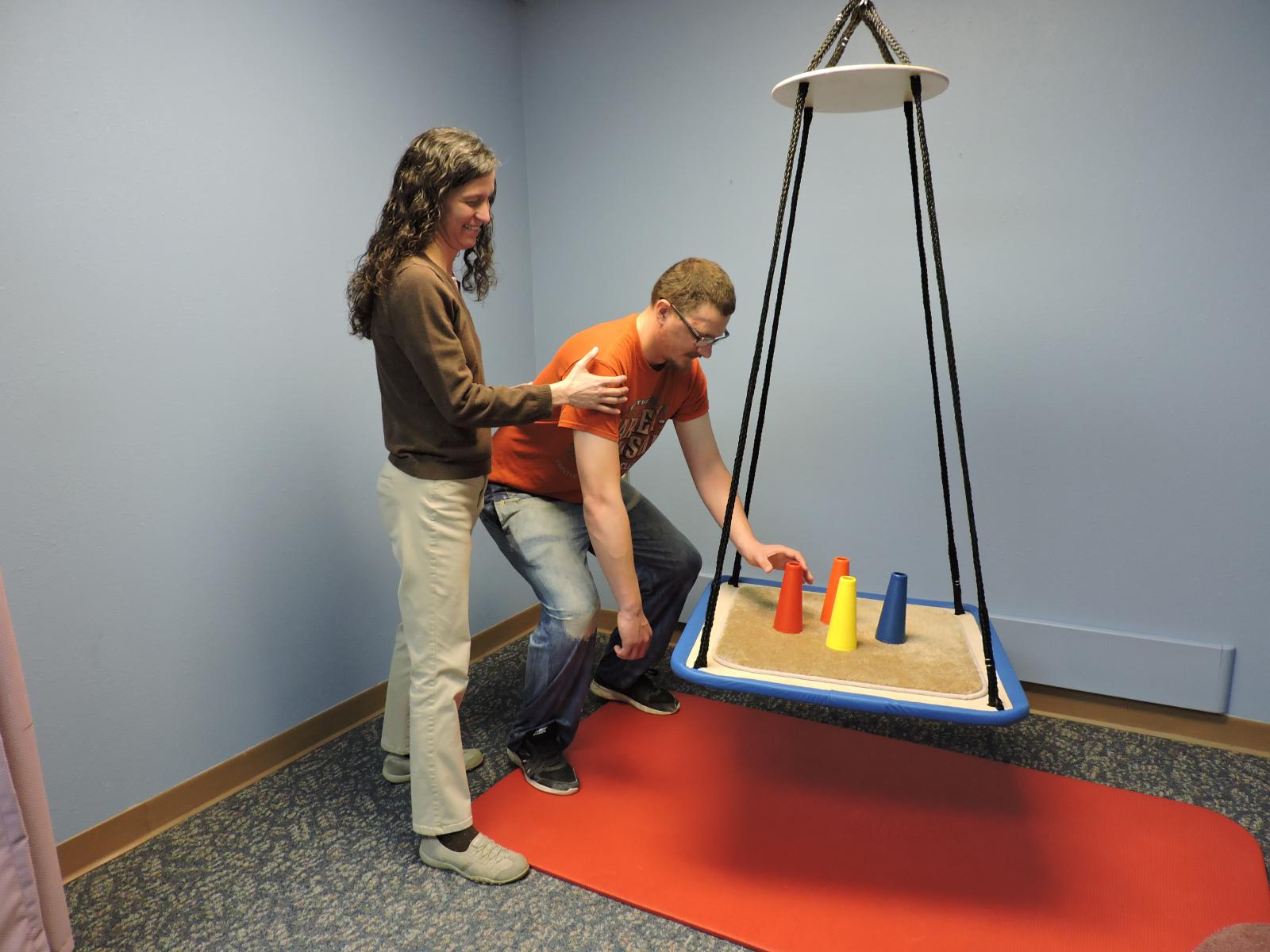 Neurological Skilled Intervention -
Denver, Nashua, Parkersburg, Sumner, and Waverly Clinics
Occupational therapy can work with patients with various neurological conditions/diagnoses to maximize function and quality of life.
Diagnoses treated might include, but are not limited to:
Post-stroke
Spinal cord injury
Brain injury
Multiple Sclerosis
Muscular Dystrophy
Parkinson's Disease
---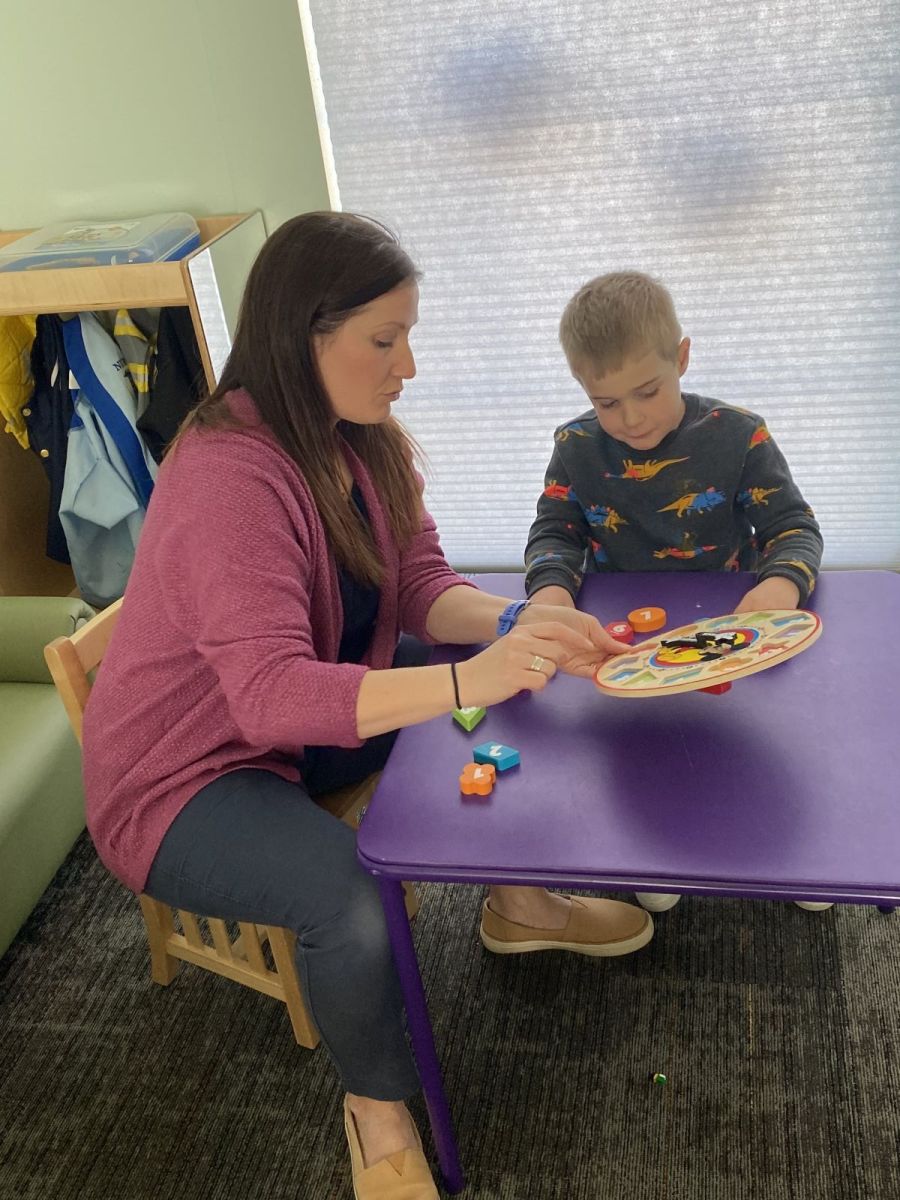 Pediatric Occupational Therapy -
Nashua, Parkersburg, and Waverly Clinics
Occupational therapy focuses on assisting children to develop the skills they need to be as independent and functional in all of their daily occupations as possible. Children's occupations include activities such as play, school, and self-care tasks. Our pediatric occupational therapists are patient and family-focused to determine the child's strengths, areas for improvement, and overall child/family goals. Pediatric occupational therapists work with children of various diagnoses/disabilities or after an injury or accident to maximize their function and quality of life.
---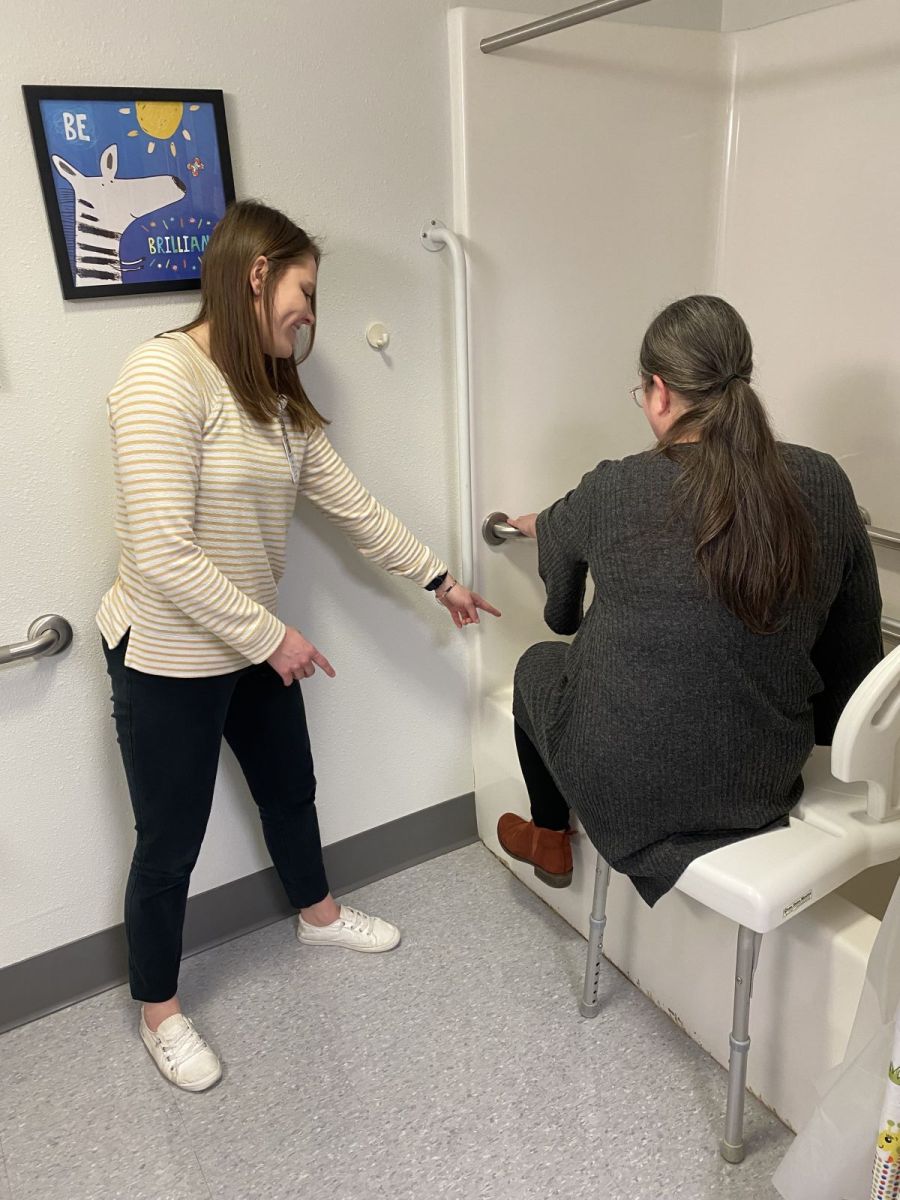 Home Health & Nursing Home Rehabilitation
Taylor Physical Therapy also provides contracted occupational therapy services for nursing homes, assisted living and long-term care facilities, and home health agencies. These services ensure patients receive regular therapy services in their own living environment, where they are more comfortable. Our therapists develop programs for each patient that will help them improve in function and safety or decrease pain.
---